In memory of @Vesly 's thread
You have one week to post your laments
There will never be another thread like @Vesly's thread unless there's a worthy successor.
the fact that the gap between posts had to be set to one year to let it die goes to show how legendary the thread was
We had it good chief, we did good...

And now the end is here
And so I face that final curtain
My friend I'll make it clear
I'll state my case, of which I'm certain
I've lived a life that's full
I traveled each and every highway
And more, much more
I did it, I did it my way

Regrets, I've had a few
But then again too few to mention
I did what I had to do
I saw it through without exemption
I planned each charted course
Each careful step along the byway
And more, much, much more
I did it, I did it my way

Yes, there were times I'm sure you knew
When I bit off more than I could chew
But through it all, when there was doubt
I ate it up and spit it out
I faced it all and I stood tall and did it my way

For what is a man, what has he got?
If not himself then he has naught
Not to say the things that he truly feels
And not the words of someone who kneels
Let the record shows I took all the blows and did it my way
rip weedend thread
have some dead meme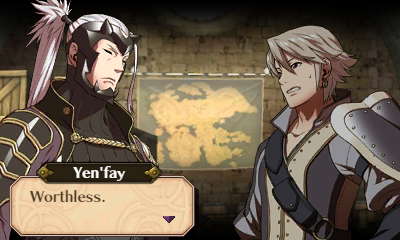 and that's how inigo became laslow
Artificially killed by the CORRUPT ESTABLISHMENT consortium of moderator conglomerates.
God damned redditors.
o7 to the best thread on FEU
It sure as been amazing, to have such a thread around here, i still cant believe it lasted for so long.
We all will miss it ( Except Vesly and the mods probably ).
Rest in peace If nobody posts in a week, the thread ends.
Let's start another one next year lol.
Please wait 3 centuries between posts
Well you know what the solution is, right?
This is obviously the new iteration. If this thread goes a week without being replied in, the community loses The Game.
Also ha, I just reminded you of The Game. Everyone loses again.
Man The Game is so old, I had completely forgotten about it…
well only 1 day left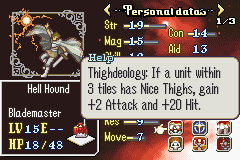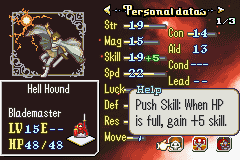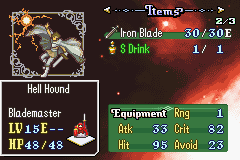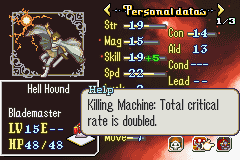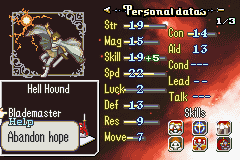 Bleh.
oh no! :o this can't be the end of the topic of "if nobody post in a weeek, the thread ends". There's gotta be a way to keep it going!