I just try to reset Eirika's name as a test. What I have done in FE8_Clean.gba is following such step:
I saved these 2 changes, running the ROM, then VBA crashed: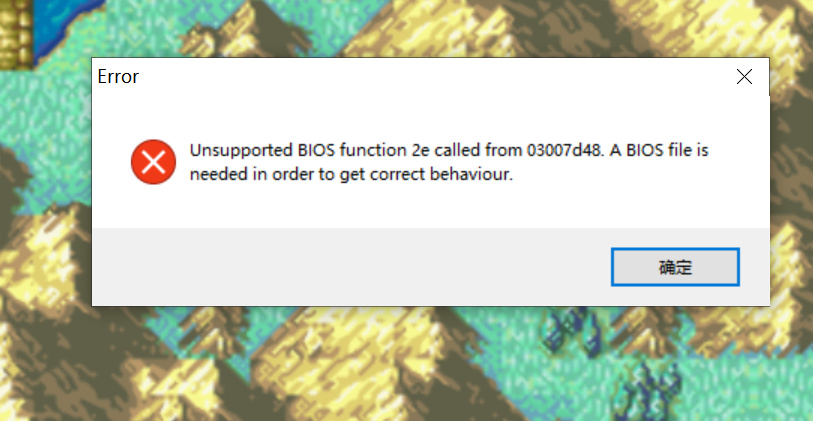 Acturally I've found aother guy's problem on Text, and I thought maybe I should #include a file named "_FEditorAutopatches.event"?
The source of the file shared in that question has broken. So it's kind of you sharing a new link of this file!
thank you very much!