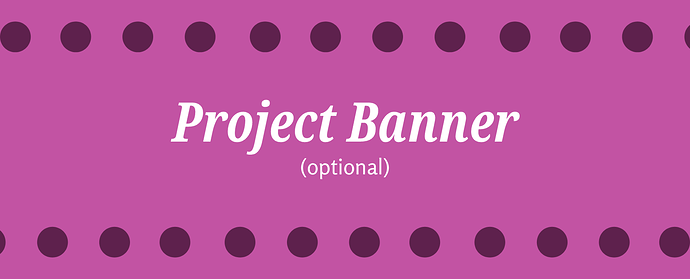 What is it?
This is a complete 15-chapter FE8 romhack featuring 25 new characters in a completely original story with significantly more difficult gameplay by the makers of Previous Hack.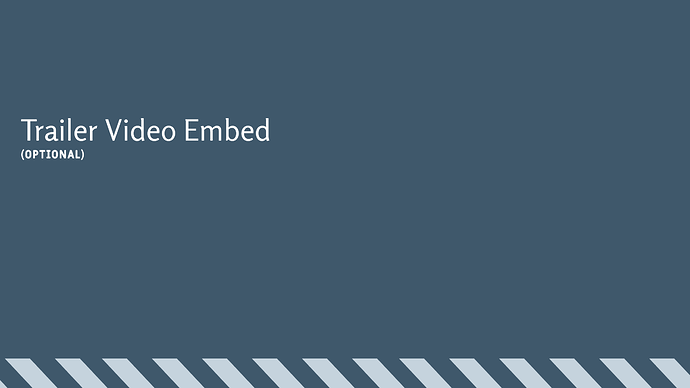 Features
You'll like this hack if you enjoy:
Gritty stories about loss and grief
Tough but fair difficulty
Capture
Limited skill availability
Lots of QoL
Screenshots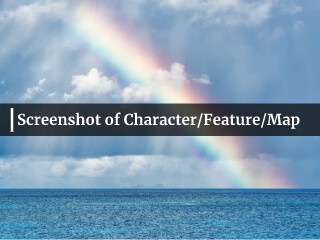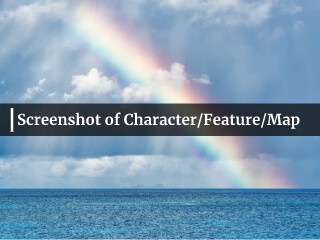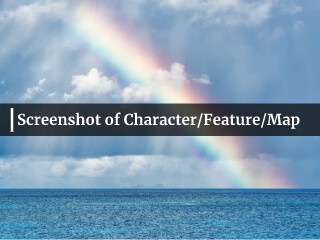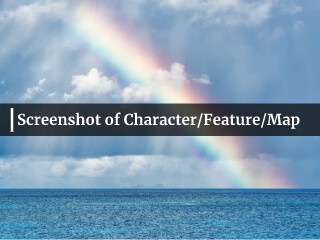 Gameplay notes/important tips
This hack uses 1RN
Chapter 4 boss is glitched if you fight him with the dancer so don't do that
All the portraits are temporary so stop complaining about them
Story/Worldbuilding (optional)
TBH I don't recommend this section because most people don't care about a loredump. If you can't fit a compelling explanation into 1-2 sentences it doesn't mean your story is bad, but it does mean people aren't going to read it.
Credits
Expand me

List your contributors here