I don't know very much about animating, besides that it can be very time consuming, and slight info gained from skimming the ultimate guide. For a project I'm working on I was hoping to add an armored magic class, and I initially wanted to use the Baron: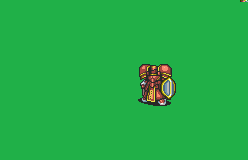 But, I was hoping to give it the crit animation of: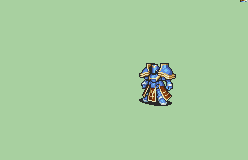 I know I could just use the vanilla/magic version above, but I was hoping to make it much different looking than the General animation I am using.
So, the question is, as Baron seems to use the General animation as a base, would it be possible to give Baron that crit? and if so, what kind of time and skill level am I looking at?