Heyo. I'm BuskHusker, lead artist of Zoisite's hack, Fire Emblem Hiraeth.
I'll keep this fairly short. We need more portraiters to help with this hack. Currently, I am (almost) the only portraiter working on the hack (minus critique and such), with Zanryu making a portrait or possibly two. This means art is progressing at a fairly slow pace, and it would really lighten my load if I could have some help.
If you're interested in helping with portraits (whether that be through critique or making portraits), feel free to join our development Discord. (Keep in mind if you join the team, you'll be able to see all other progress on the hack, including playable updates.)

For more information on the hack itself and an (outdated) demo, check out its FEU post.

For reference of some current work and style, here are some things I've produced.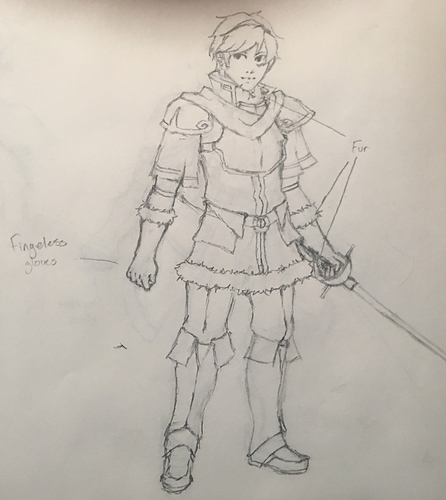 Thank you for reading, and I appreciate any help that you can provide.