I've formatted some pkmn icons to the fe8 item icon palette, but I think they look bad. (Using one of Sme's stat screens here, though, which looks nice!)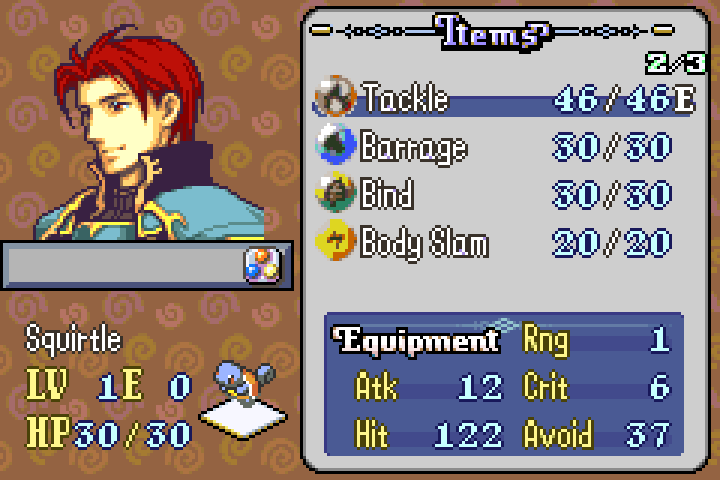 The source icons, at 104x104 each. (Google drive)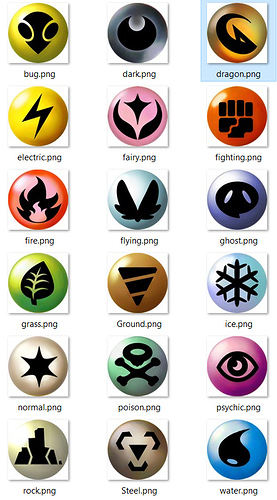 I initially resized them to be 16x16, but I thought it looked a bit weird that they touch like below. But they do look a bit clearer. I think the bug type 'body slam' (yes the names are just for testing lol) looks more like a mushroom than anything.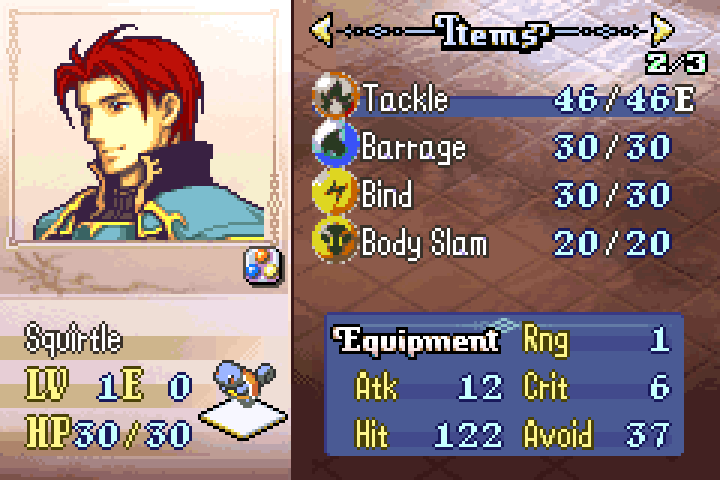 There's also these sprites I could use for a few types from the TCG gameboy series, though I'd need to figure out the other 11 type icons, and the reflecting light is on the top right of these.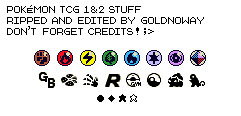 I've spent a couple hours futzing around with this to not so great results, so I'd appreciate any assistance or advice.
Thank you.
https://drive.google.com/drive/folders/17urk1D-p5dWDRd70VhnTxylNSHYr4xpO?usp=sharing