Hi, everybody. Been on the site for a while, played lots of great projects. I'm trying to make the switch from VBA to mGBA, but I'm having trouble getting the graphical quality of the mGBA to match up to what I'm used to on VBA.
For reference; below is quality on mGBA
And this is VBA in comparison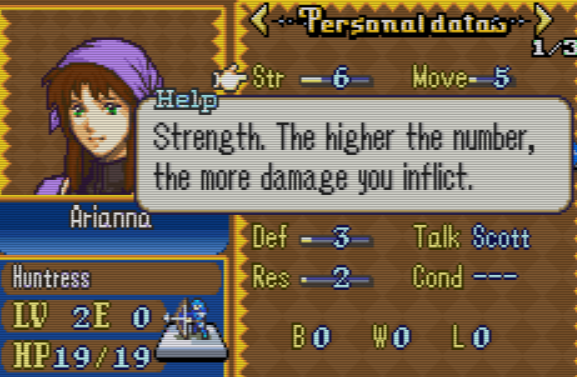 I think the difference in quality might be due to the video filters I'm using, but I'm not certain. Oh, and the images provided are from the amazing Seven Siblings game, created by WarPath. Check it out if you haven't already!