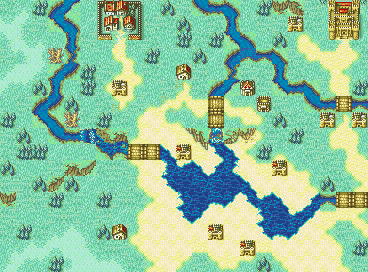 And now 8 entries!
After round 1 will the maps be up for use?
I'm not sure I understand the question; this is a contest not a directory. If you want to use someone's map, once the round is over, names will be shared and you can contact them on your own.
Whether they allow it or not is up to them.
2 days left to submit a map!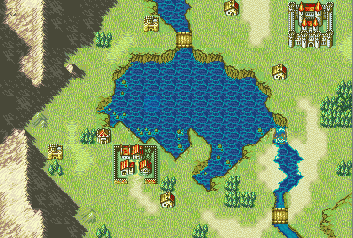 Last day!
woah, compared to all the other entries, it seems that there's no way that I will be even close, winning.
Whoops forgot to post our last minute entry!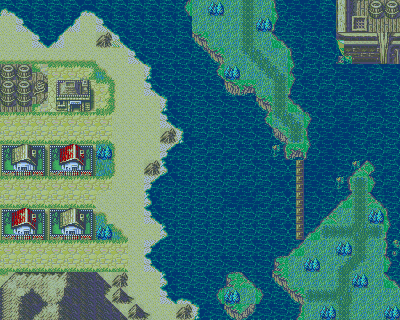 Round 2 is up, apologies for the wait.
We have our first submission!
Submission #2!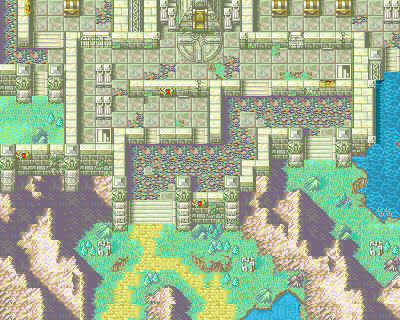 Submission 3!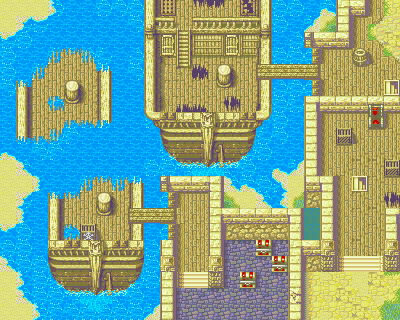 We have a 4th submission, however the creator had reservations due to the custom tiles added.
I decided the community can be the judge if the map is valid
Not only I LOVE that map, but I find the custom tileset to be really interesting. If the creator is reading this, may he/she contact me and tell me if I can use this, please? Thanks
As far as I know, they plan to release it after the contest round is over.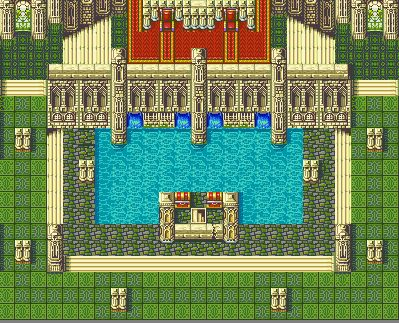 Entry #5!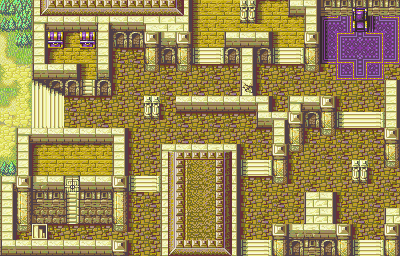 Entry 6! One week left
Why am i in love with this one?