I'm looking to make a system for showing animations on the map to be used in events, during battle (when regular battle anims are off) and for AoE attacks that I recently made.
Here's what I have so far:
Fireball (3 images used)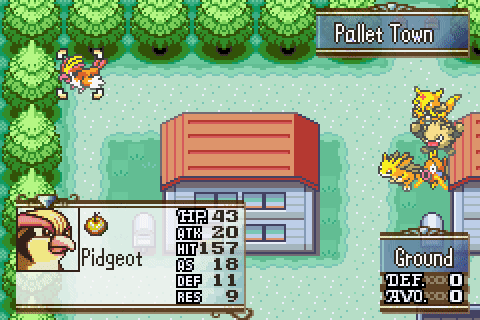 Healing sparkles (8 images)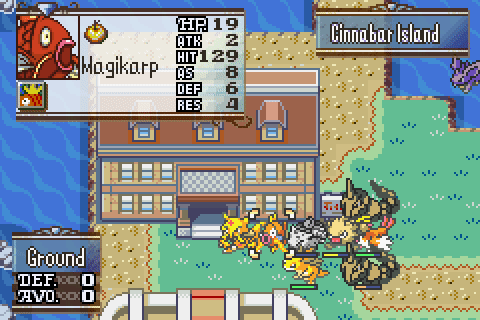 Images are 64x64 pixels and use up to 16 colours, with the 0th colour as transparent.
If anyone would be willing to help prepare some animations, I want to put together a starter pack of these and maybe even try having them optionally move from point A to point B. I need either sprite sheets of animations fitted to be 64x64 for each frame, or a series of images all centered 64x64 that make an animation. Empty space in the sprite sheet is bad.
Thank you!