As most of you know Fire Emblem games fall in 2 categories. Linear of open map as Chaz Aria expressed in his YouTube video https://www.youtube.com/watch?v=qi7eMOmg-k8&t=243s
Here's some examples of FE linear games: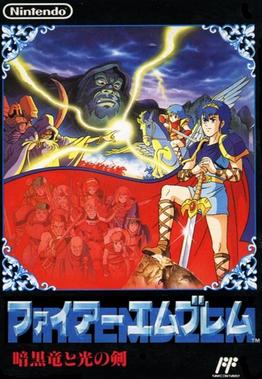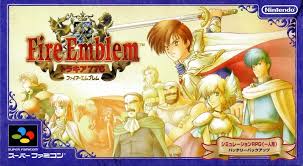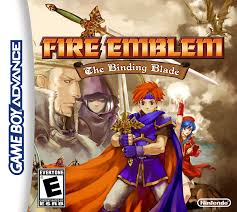 Here's some open map FE games: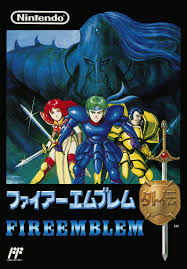 So which kind do you prefer and why? And would you consider the open map FE games in the same RPG Strategy family with their linear FE cousins?