I made a homepage demo for the community: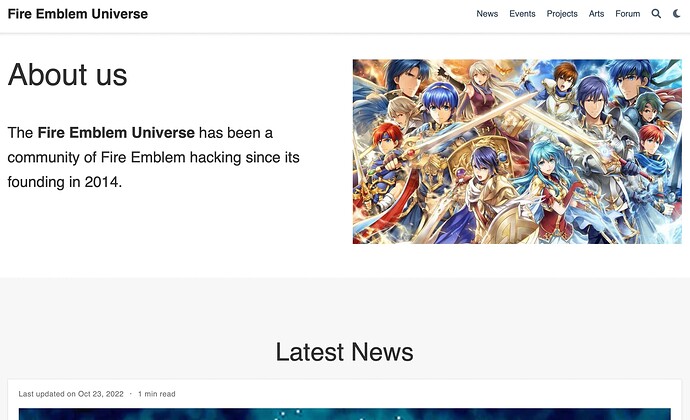 Feel free to contribute. Notice that it is still a prototype to show the concept. All texts and images are only for place-holder.
I release it here now because I lost the motivation to continue constructing it. On the one hand, I doubt whether people will like it now that we already have forum. On the other hand, I feel a loss of identity with the community as time flies.
It is released under an open source license as usual, so anyone who is interested at it is free to continue working on it. It is also free to use it as a reference if you would like to build a homepage for your own project.