Hya! Very quick question. Just curious to see how it works.
I've seen romhacks and such around here where the creator somehow edited what continents to highlight in the opening scene in FE8.
An example of this being @ZeN2002's FE6 to FE8 hack.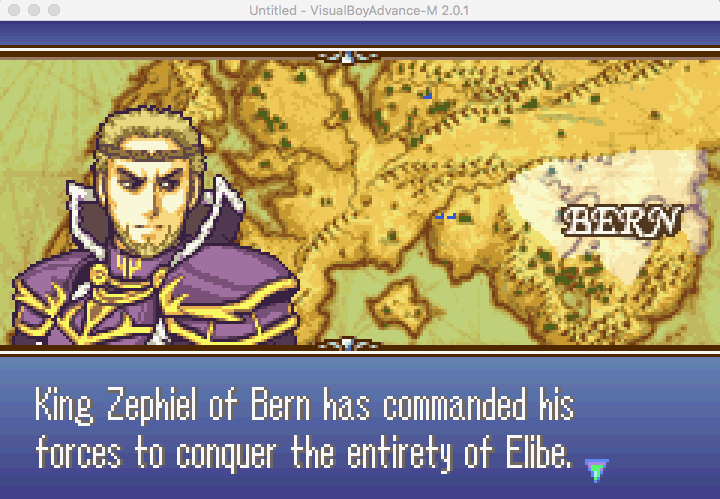 How on earth is that possible? I'm very curious!
Thank you for answering!
-MegaCowsamMan