These actually look really nice.
Sannic !!!, looks good tho, if reskinned it would do a nice samurai or ninja
That Knuckles is
!
Thank but all i did was just make a head and put it on hawkeye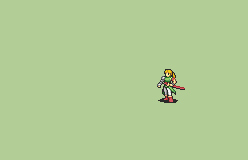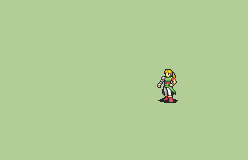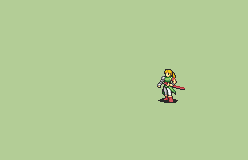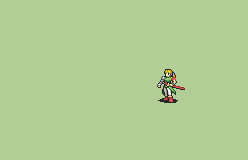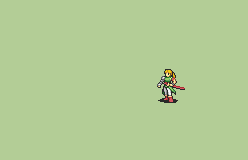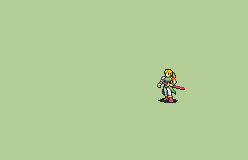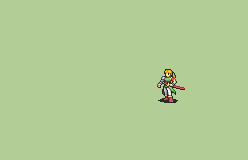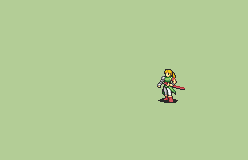 Nicely done. That's the best samurai animations i have ever seen.
Boom!Knuckles looking great!
Wow, amazing animation! I taught you so well, like for real you've become so talented! I'm actually shaking and crying right now.
Great work, keep it up!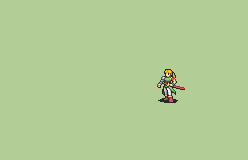 Do you like the added frames?
The sword slide back is strange but yeah I dig it
yeah the slideback is a little weird, but I love the rouge animations so it's fine.
What if you added a like phantom? effect of him sliding back,
I'm not sure what you mean by phantom. Could you elaborate more?
Like he leaves afterimages behind him when he jumps back. Kinda like the phantom does in the Repo.
Just to make it look like he slides back really fast. Or add a dust cloud by his feet.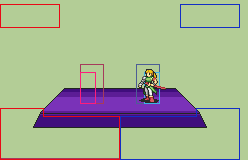 So my placement was way off. Also, changed the reposition per feedback.
Did you make that positioning template yourself?
nope nuramon let me use it