Thank you Adam, very cool!
Oh my god I am dying of laughter.
Just like Ike's dad, geddit?
HUEHUEHUEHUEHUE

Hm, needs a pinch of Elbert to give it more flavor.
Maybe next year's father's day I'll show Elbert's death along with a few others
unbelievably cursed but i want m o r e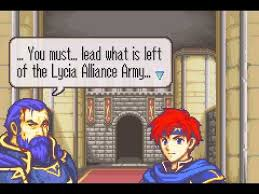 A few drops of Shiharam would also complement the taste of Elbert excellently.
I can't believe [FE Protag]'s dad is fucking dead