Four Hour Blitz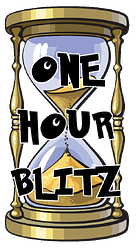 x4
Theme (optional)
Feature one or more if you want
Timeskip (eg. flashback, premonition, or intertwined events)
Someone is scouting or scheming
A mourning or misguided creature
Patch ideas (optional)
Try something new
Rules
Start with vanilla fe
Create a chapter or two
You have 4 hours
Post about it
Assets
Use community to use assets

(eg. graphics, music, asm hacks, etc. )
This means you can cheat!
If you make and share an asset on the repo thread, it is fair game
You can pick out assets beforehand if you want to cheat but just a little bit
Buildfiles are slow, so set up in advance you cheaters
Honour System
We won't know how long you spend, cheater
If someone's chapter is better than yours, they probably cheated anyway
Suggestions
map, characters, and dialogue
Draft your chapter by 3 hours
Playtest it at 3:30 and fast-forward
Example
If you're new to FEBuilder, this might help. I made a chapter in 16 mins, so you can make one in 240.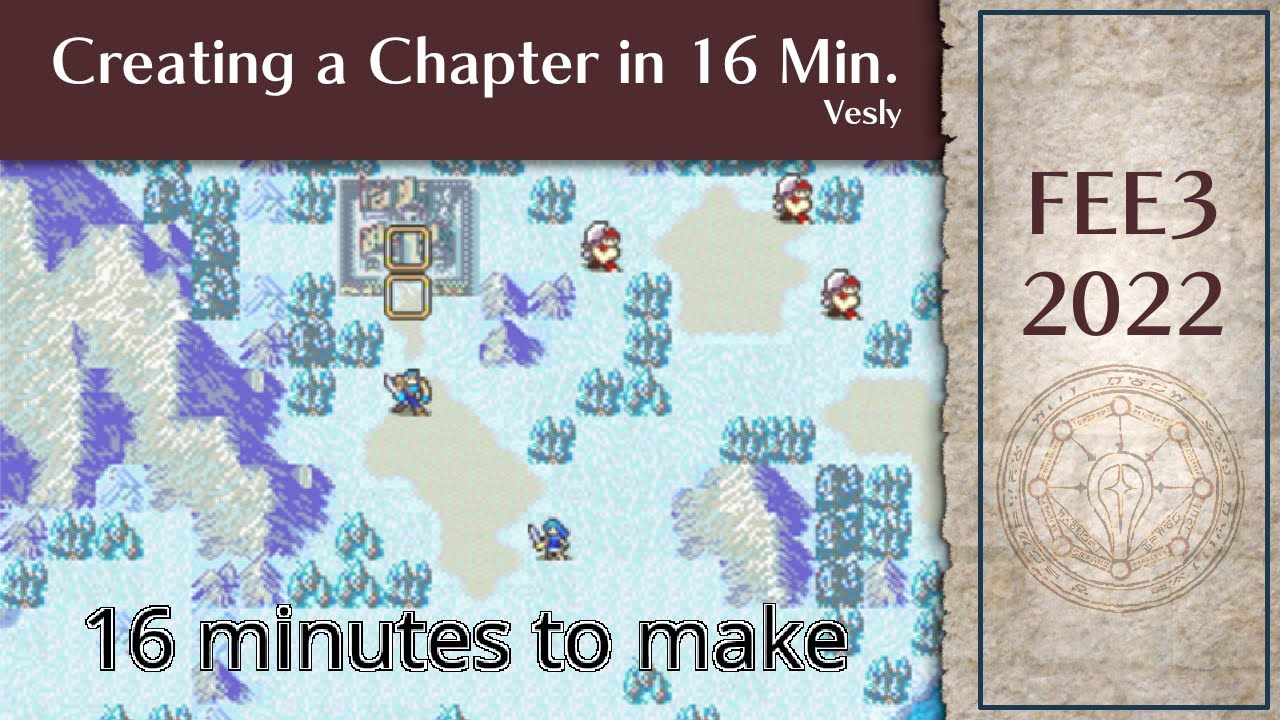 Links
Describe how the session went
Share pics/gifs/videos of it here
Include how much time you spent
Write a list of credits
Post the final .UPS / link if you want, or don't. It's about the experience, not the result.
Rewards
We can vote on our favourites
People might like your post
Categories
Most-liked reply
Top-voted as favourite
Fastest any% (and probably crappiest hack)
The real reward was the
friends chapter you made along the way. You could touch it up and re-use it as a chapter in your own hack, for example. Quick drafts are rough, but makes for a great starting place.
Deadline
FOUR HOURS FROM READING THIS
Sorry, not really.
Sep 30th, 2023
It's just a few hours of your time, so don't procrastinate plz.

Ready?
ON YOUR MARKS, GET SET
Pick one

tl;dr 4 hour hack.Vesly discovers emoji