Have you ever wondered what FE6 would look like if Roy had 7 Move? No?
Well too bad, because here it is, baby!
Featuring: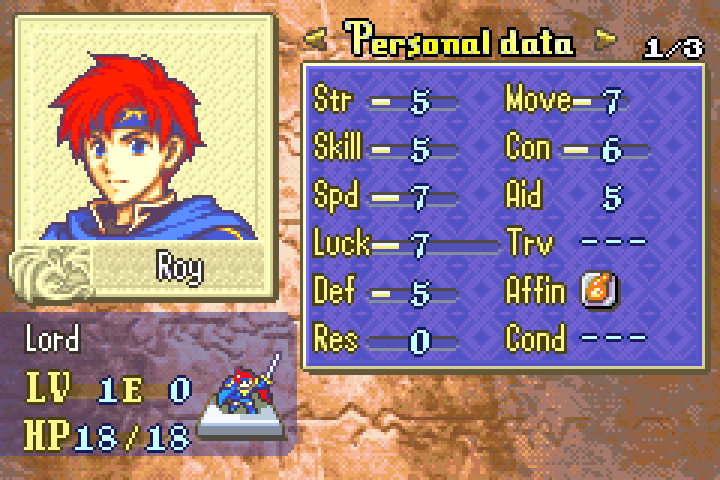 finally he's actually good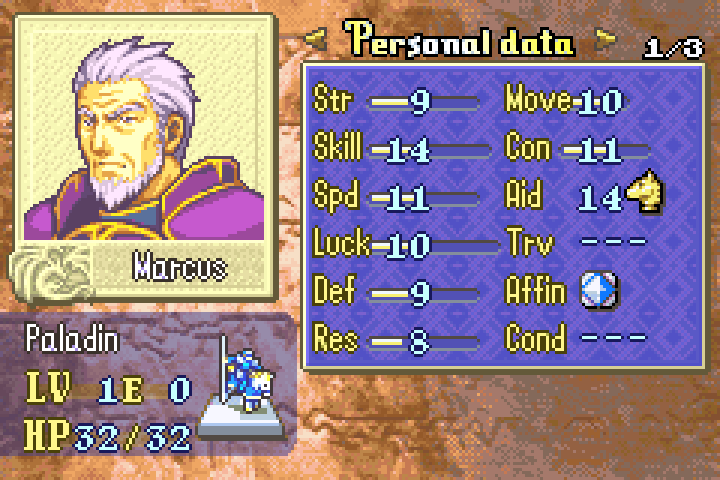 you can't escape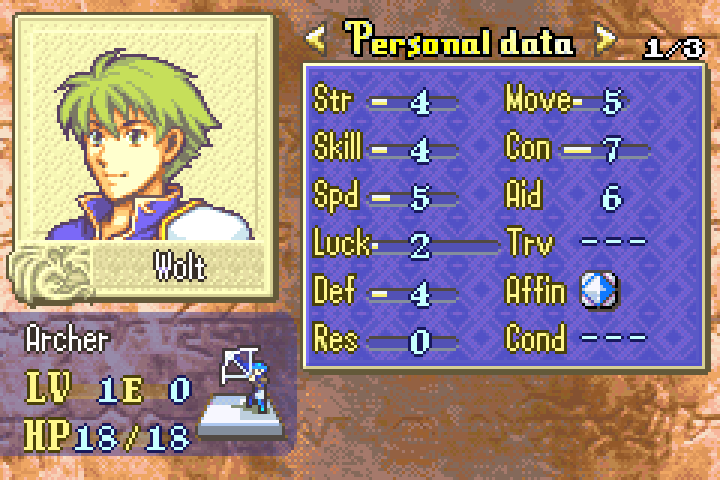 he's even worse than before
I have not checked whether or not the campaign is still beatable, just beware of the 10 move Wyvern Lords.