Hello FEU! TDAWS here, you probably noticed that I left an impressions post for every single FEE3 2022 video! Well, you can probably guess that I also watched every single showcase. In full. It took a lot of time… So that's why I'm here!
Want to watch some cool FEE3 2022 vids but not sure which you should watch? Well I decided I'm gonna make a viewing guide, so that hopefully those who fell behind this year or just aren't sure what is what might find something they really enjoy!
To be clear, this is by no means meant to be a ranking. Having a list of "the best" or even "my favorite" showcases would be unfair and against the spirit of the event I think. I can't promise that every showcase will be recommended here; to be honest there were lots of promising or interesting projects with somewhat lackluster showcases, and lots of projects that had well made but unremarkable showcases. I don't plan nor mean to judge projects solely by their showcases, but this isn't a project review thread, it's a showcase viewing guide. Thank you for understanding.
Let's begin!
Let's be honest, I don't need to recommend this to you. You've already watched it. Probably twice. Nuramon's showcases are always crowd pleasers!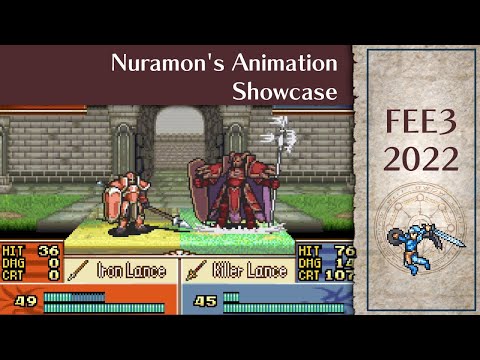 ---
There were many awesome trailers this year! Honestly, the interest to time spent ratio is very efficient on them, so you really should just watch them all. I want to shout out 4 of them in particular however!
Lullaby of Lust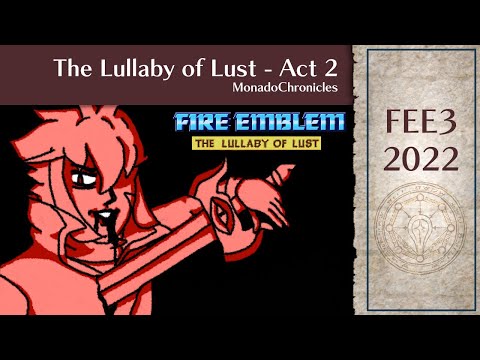 This trailer knows what it wants to be, and it nails it 100%. Authentic 2006 Edge. But beyond that edge is a legitimately striking and excellently put together trailer!
Home by Winter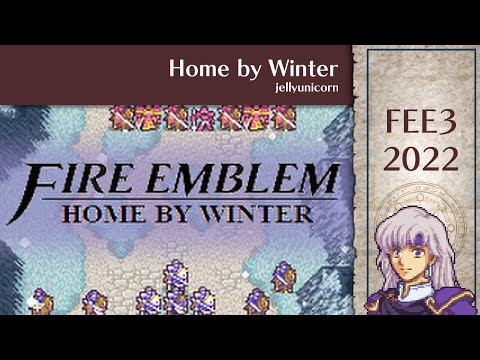 This trailer has it all; it showcases gameplay, highlights unique and custom features, and it doesn't skip out on tone or atmosphere either! Fantastic viewing experience.
Absolution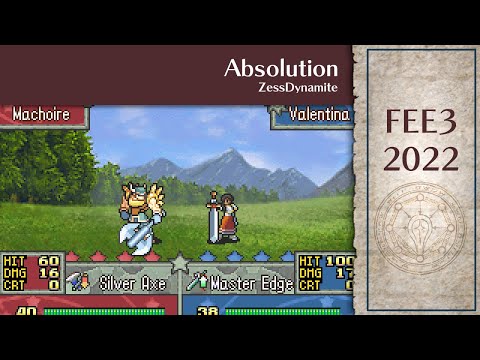 Everything I said about Home by Winter also applies here. Absolution's trailer also features some of this project's completely original soundtrack! Honestly, if you haven't you should check out said soundtrack on Zess' YouTube channel here!
Cerulean Coast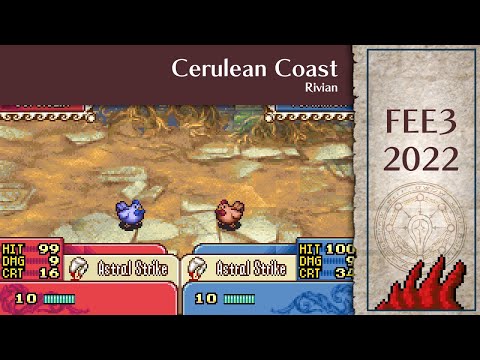 If you just want to have a good laugh, you gotta check this one out! Have you ever seen a chicken perform astra before? Well now you can!