So I decided to open a cozy thread to share my little fan game.
The story here is a simple one:
On the continent 'Flora', people has been living in peace ever since the ancient war. However, with the evil dragon returning once again, that peace starts to fade away.Following destiny, our heroes go on a journey to fight evil and learn more about themselves.
(In short, a basic FE story)
34 chapters in total and I'm working on the first 7 chapters rn ( the first public patch I plan to release will include them). Since this is my first project, there's gonna be a lot of challenges…(thinking face
Some screenshots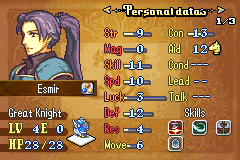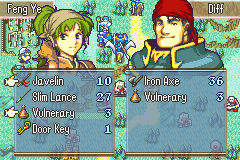 I'll be updating my progress constantly in this thread
Plus:
New here and I'm glad to meet everyone. Feel free to give feedback too^