I thought you… damn it, I thought you were different.
I thought you were stronger.
But now I see you're just a failure, like all those before you.
Like those who will come after you.
Farewell, Rena.
---
DOWNLOAD (Current Patch - v. 0.1)
WEBSITE (inc. Credits and Statchecker)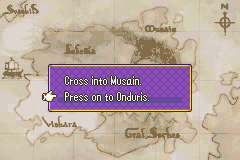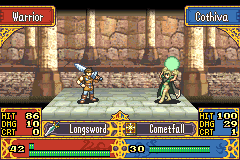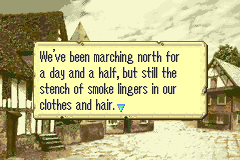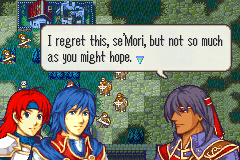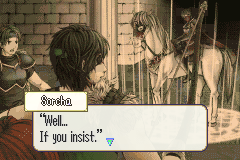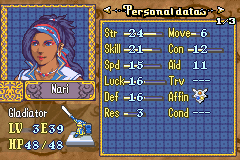 Dream of Five was an FE7, FEditor-era hack made in the early 2010s by a team of teenagers with too much time on their hands. For years, it has remained dormant, collecting cobwebs as the hacking scene advances in leaps and bounds.
Until now.
Features
A campaign of roughly 28 chapters
A playable cast of 62 memorable characters, with complete support networks
A route split of 10 chapters which has effects that carry through to the very end of the game
A strong, unified aesthetic, from portraits
A focused, character-driven narrative
A variety of challenges across maps, with a wide variety of objectives and tight formations of tough foes
Shove
The current patch contains 25 chapters across two routes, diverging after C6 and set to rejoin after C14.