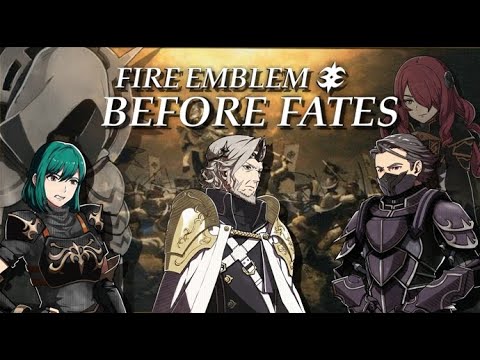 Introduction
Fire Emblem Before Fates is a prequel hack taking place 30 years before the story events of Fates occurs. It aims to expand the world of Fates by adding a detailed backstory, extra characters and new maps with challenging Fates game-play and mechanics.
Currently available up to chapter 3 + the prologue
Future Plans
50+ Characters with fleshed out support conversations and my castle dialogue
*30+ new additional classes and enemies added to the game!
*50+ new weapons added from Awakening and some from SoV
Many new enemies, bosses and maps, and some returning ones from Fates!

2 Future route expansions
Join the Before Fates Server here!
Download the mod here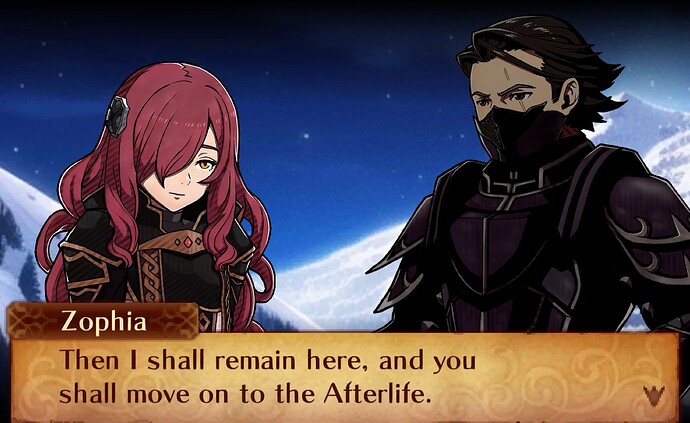 For more information check the post by @Shrimperor below which will have some pics, and a video