Idk what topic makes the most sense for this, but I'll just go with this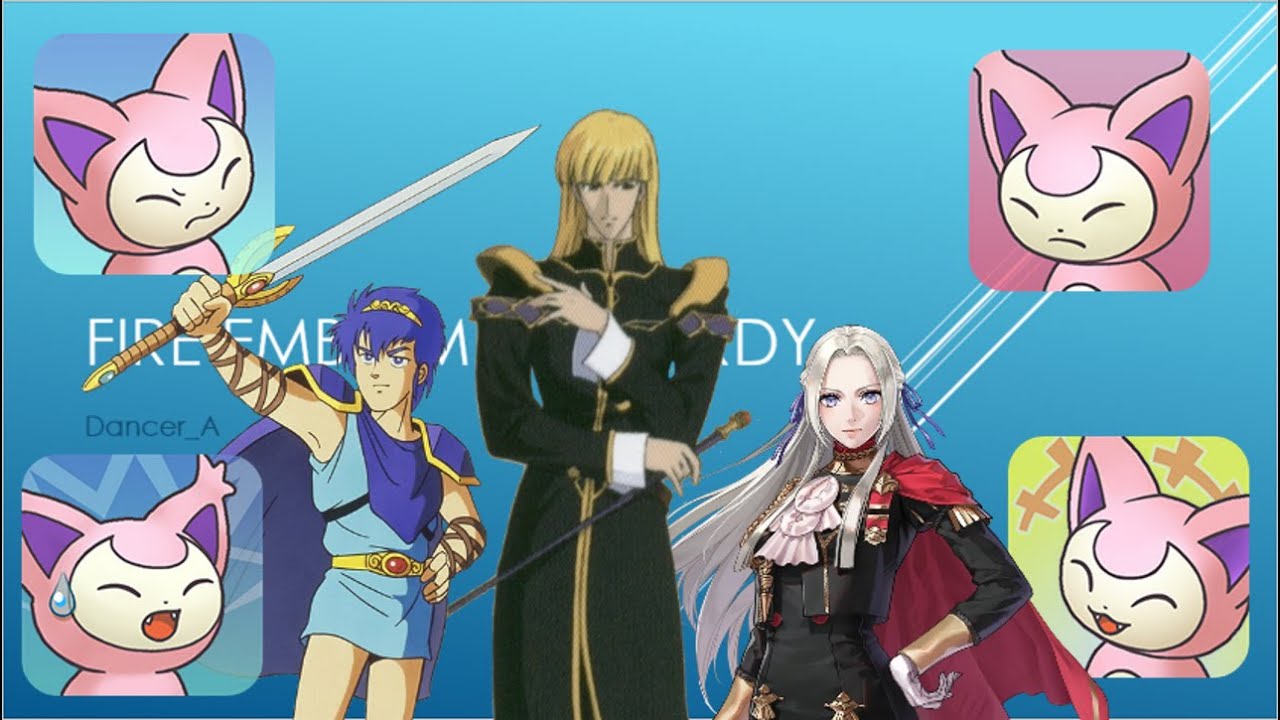 Decided to try out a series on my channel (well a series of 1 right now) of Fire Emblem Jeopardy. Admittedly, maybe the first one was too difficult, but I thank my participants, @GabrielKnight @Rubber and Sol (I don't think he has an account here), for being good sports and indulging me.
Next round will be up… idk, whenever I set up the next one and gather participants. Anyone is welcome to join in, I'm ideally looking for 3-4 per round. That's it, hopefully you enjoy it.