Hi guys, inspired on how hard Melia and other people here work to create the awesome portraits the make, and due to some lack of consistency with the portraits I'm using in my remake project, I started making some myself… God how bad I am at this… but well with some practice and help I think we can have some good portraits.
This are the gradients I'll be using (all extracted colour by colour from FE8 portraits)

So, this here are the official art works I'll be using –
1st Generation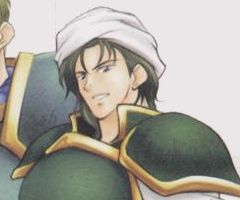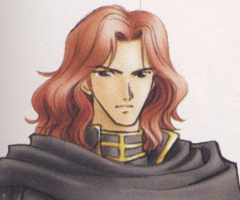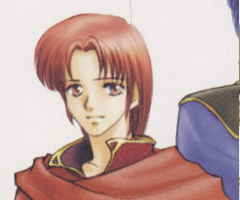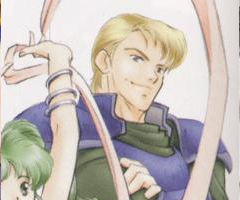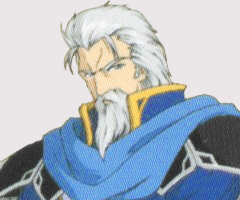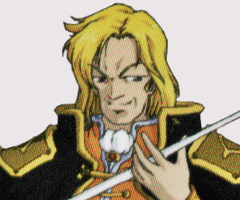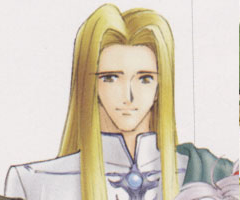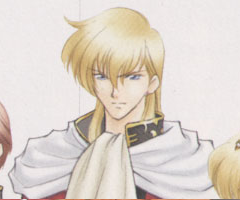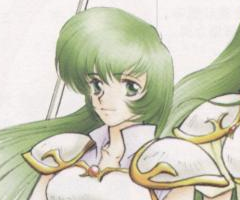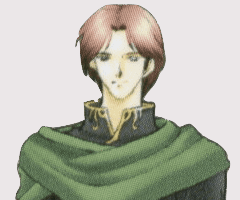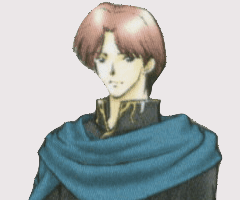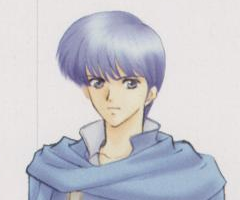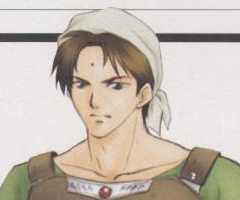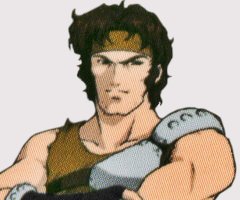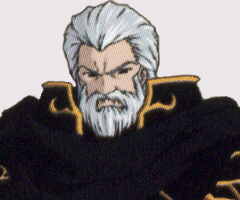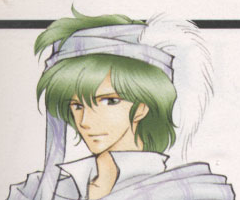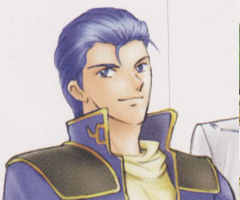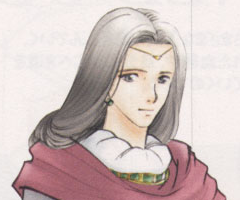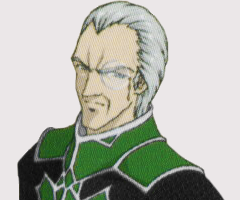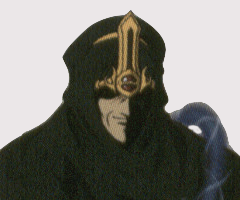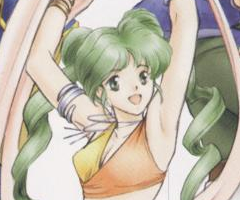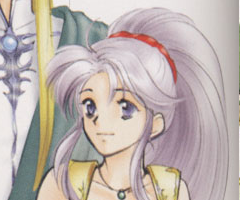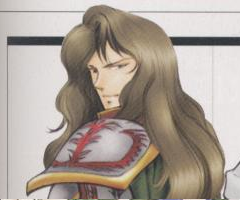 2nd Generation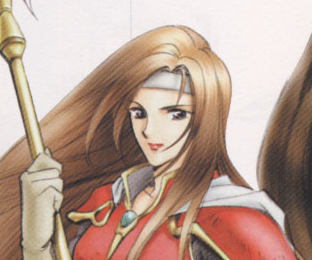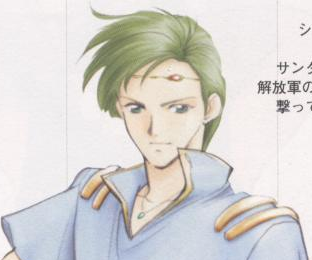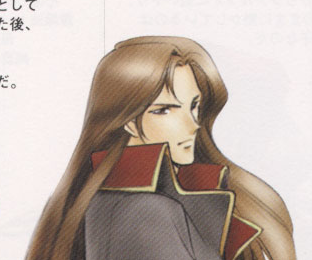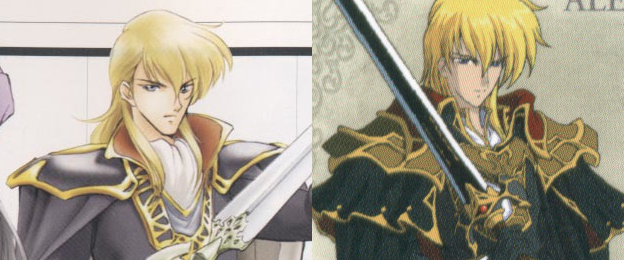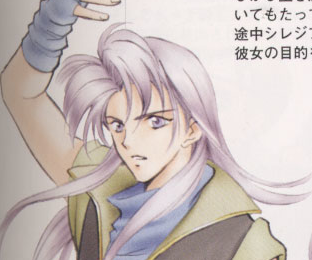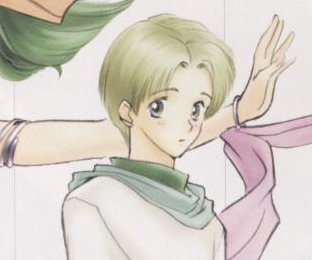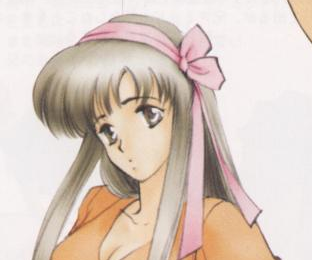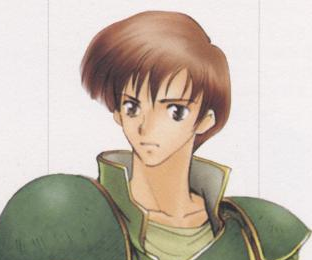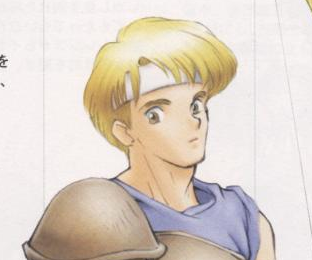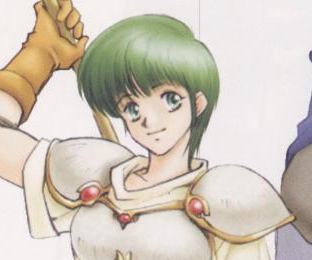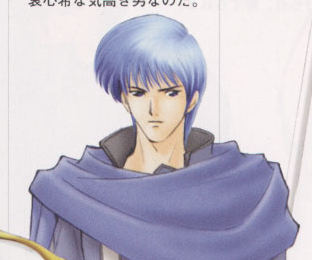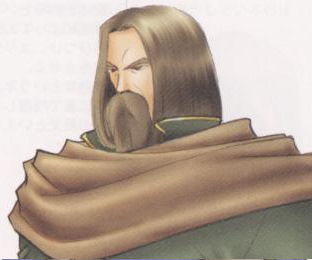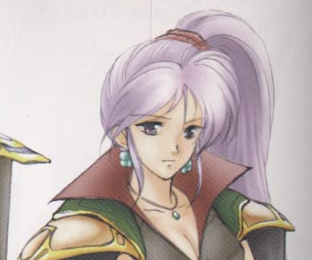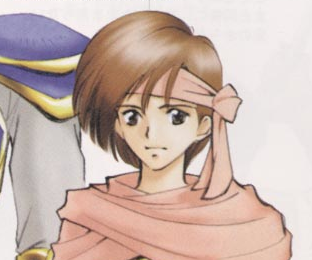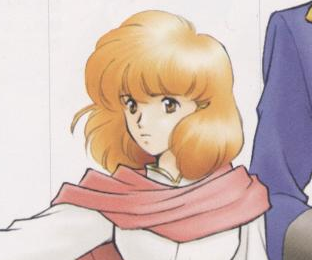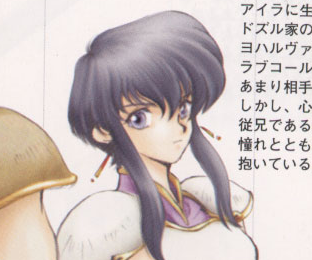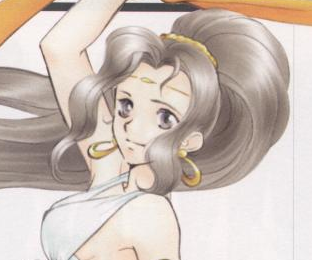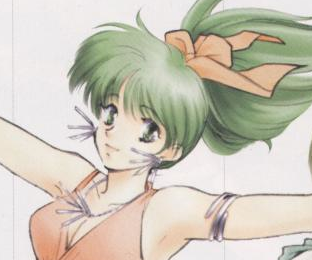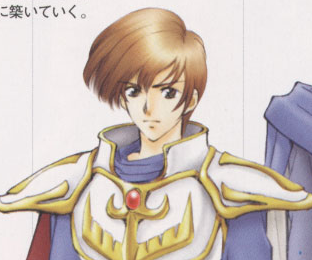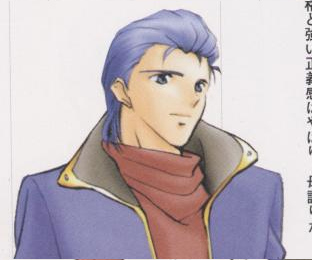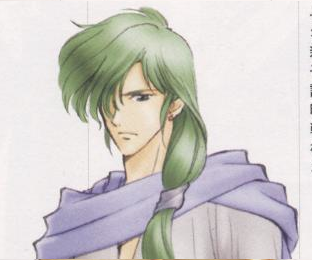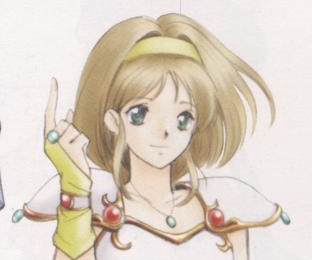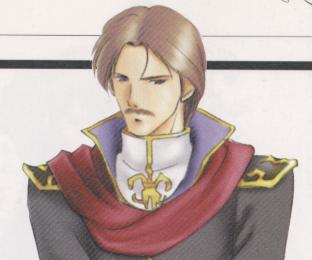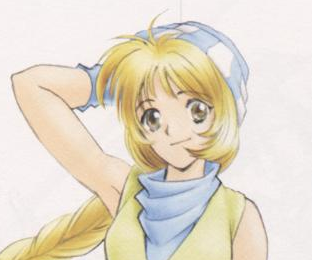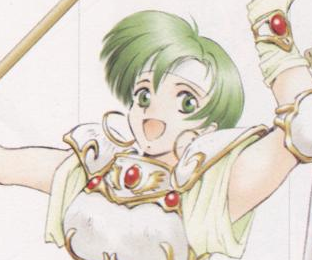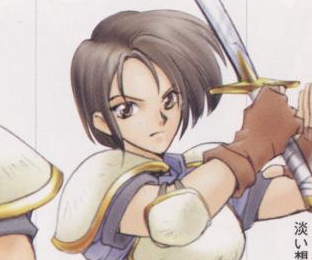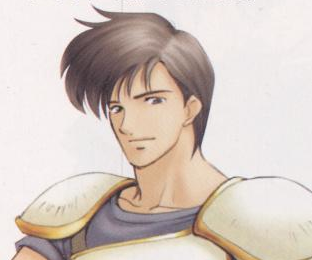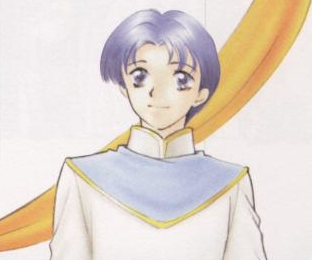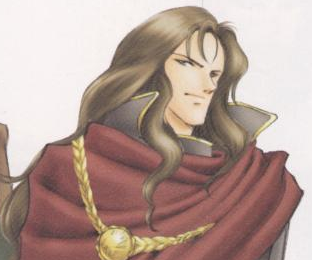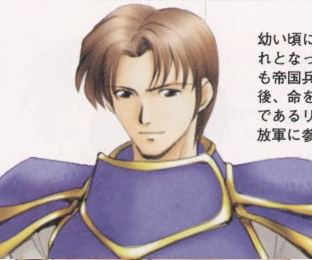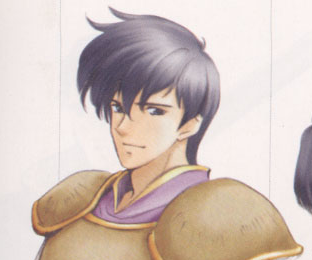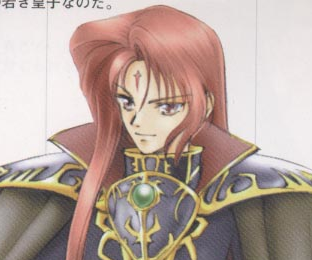 And this horrible arts here are me trying to do some decent conversion to GBA format. I've taken huge reference and help from other spriters here so I could know how to shade the hair and faces of some of them… and for Alec I had to use Kyle's face (FE8) 'cause I couldn't make his face seem like a face xD I'm still working on his turbant.












Hair and face shading based on Atey's portrait.

Hair and face based on Vampire Elf's Travant and Arvis, respectively.


Thanks to Beccarte, BoneManSeth and TheeBill for their help with Arvis', Arden's and Oifaye's hair, respectively, and to all the LT community that's been helping me with their critiques.
Hope you like them, anyhelp fixing them a bit is accepted and thanked, as you can see there's a huge way to go to make them look great enough.