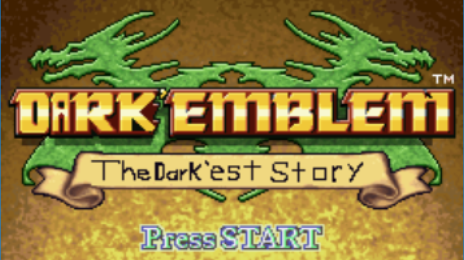 XXXXXXXXXXXXXXXXXXXXXXXXXXXXXXXXXXXXX
Plz b gentle its my first time lol
AN: Special growths to my boys (get it, coz Fire Emblem) 2 my gf (ew not in that way) klok, kirb 4 helpin me wif da story and spelling. U rok! Circles ur da luv of my deprzzing life u rok 2! Arch ROX!
Hi my main character is Raven of Cornwell and he has long ebony red hair (that's how he got his name) with purple streaks and red tips that reaches his mid-back and icy blue eyes like limpid tears and a lot of people tell me he looks like Amy Lee (AN: if u don't know who she is get da heck out of here!). [[He's not related to Eliwood of Pherae but I wish he was because he's a major freaking hottie.
Raven is a mercenary but his teeth are straight and white. He has pale white skin. He's also an avenger, and he wants to marry Hector in Ostia but also kill him. He's a edgelord (in case you couldn't tell) and he wears mostly black. He loves Anna's shop and buys all his clothes from there. For example today he wore a black jerkin with matching lace around it and black leather pants, pink fishnets and black combat boots. He wears black lipstick, white foundation, black eyeliner and red eye shadow.
He was walking outside Ostia. It was snowing and raining so there was no sun, which he was very happy about. A lot of lords stared at him. He put up my middle finger at them.
"Hey Raven!" shouted a voice. He looked up. It was…. Hector!
"What's up Hector?" Raven asked.
"Nothing." he said shyly.
But then, he heard some bandits call him and he had to go away.
AN: IS it good? PLZ tell me boys!
Playable thru Ch.1 guys! FE8U UPS patch hurr: https://www.dropbox.com/s/a1g0u0wzhwakypl/Dark'ness%20Emblem.ups?dl=0