Hey guys, this may seem like a very trivial question but let me assure you this is not as easy as it sounds!
First I know how to insert the animations and how to fill out the custom animation tables in the nightmare program, nevertheless they don't show in game!
Here is photo proof: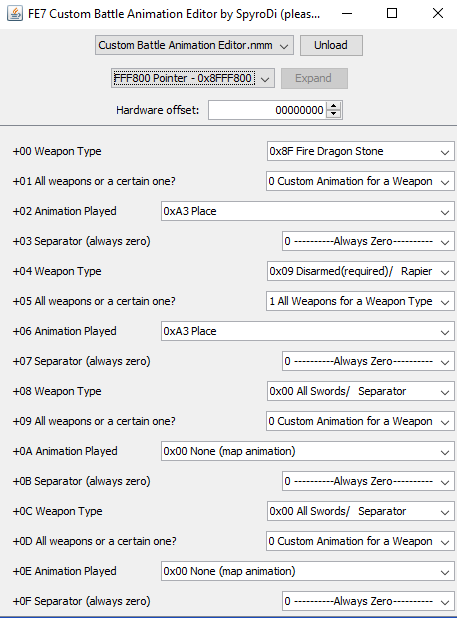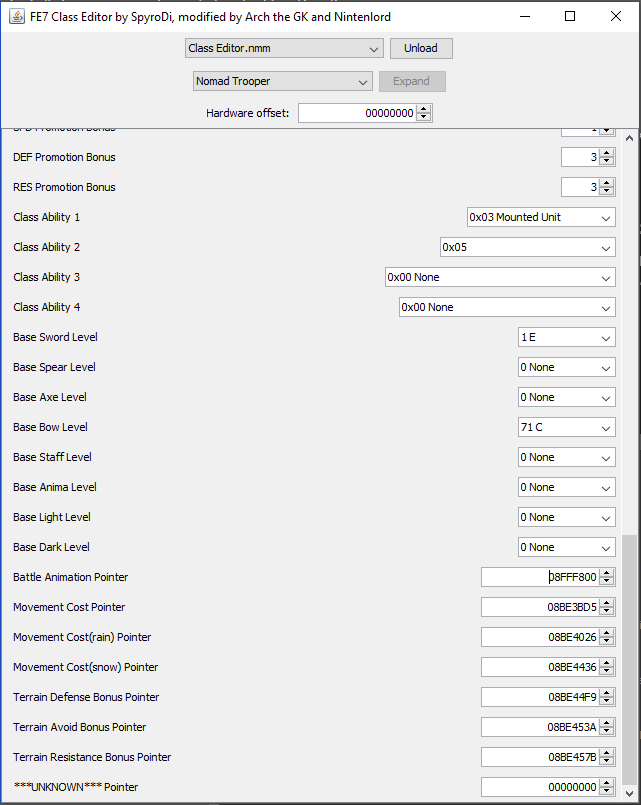 But in game it only shows the map animations.
Thank you in advance!