Good day,
Welcome to my Creative Zone where I'll post mainly maps/tilesets. Not much else to say besides that, so I hope you enjoy the content.
I'll post images of the stuff I've done and corresponding files will be available in this dropbox: Creative Zone Dropbox
In the dropbox there'll be a maps folder with maps being labeled as 00_MapName_TileSet.tmx (a Tiled file), and a tileset folder which follows 00GraphicName.png. Furthermore all items will be in chronological order and I'll post the map number as well. So for example the Cherry Coast map is 04_CherryCoast_00PinkFields.tmx
So feel free to use anything I've created or make tweaks to fit your needs, just don't go around impersonating me okay?
Let's get this thread started with:
00 St. Charles
FE8 Fields

01 Ruby Falls
Feaw's Royal Red Castle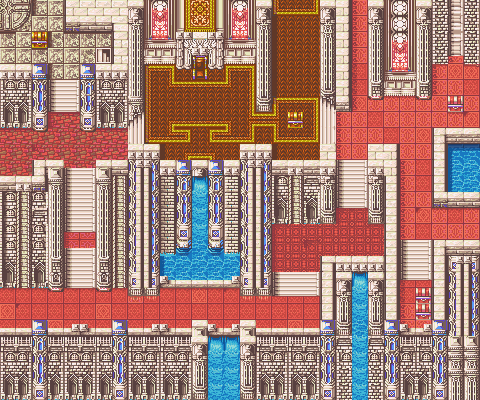 02 Saphire
Feaw's Snowy Castle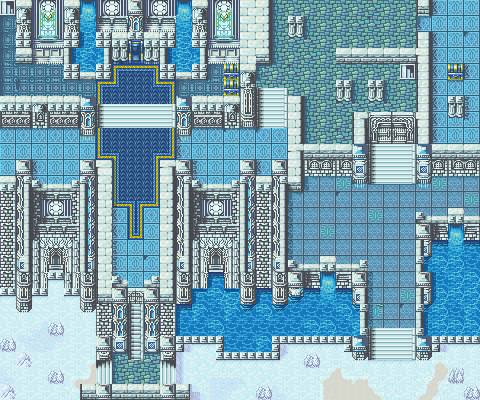 03 Warps
FE8 Fort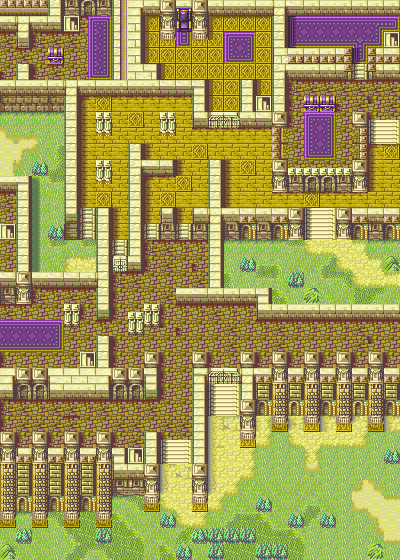 And a fun little recolor of the fields to be all pink because why not.
04 Cherry Coast
Bentley's Pink Fields