Hi!
I'm here again, long time without any post of mine
Sorry to trouble you guys, but i want to change this: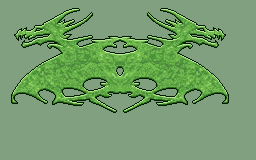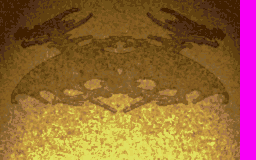 and i tried(i know i'm noob at this and i don't know a lot of stuff about this, so please be gentle :'c)
i tried using this one: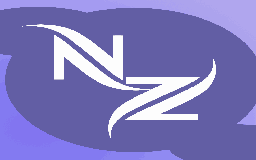 and got this in game: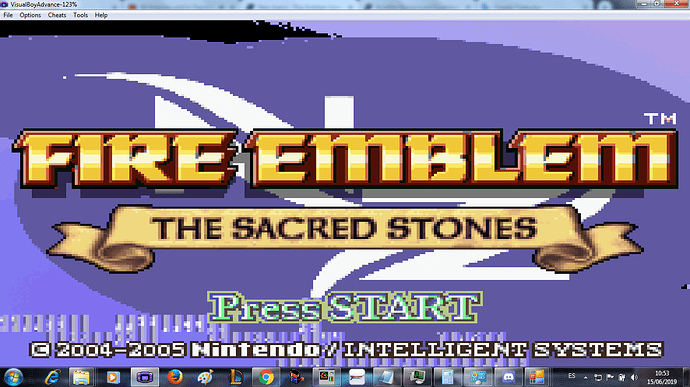 So, i'm here to beg for your help, oh great and powerful pro people!
PD: I didn't find any topic about this, so that's why i'm doing this one, if there's a problem i will delet it, thank you for your time.