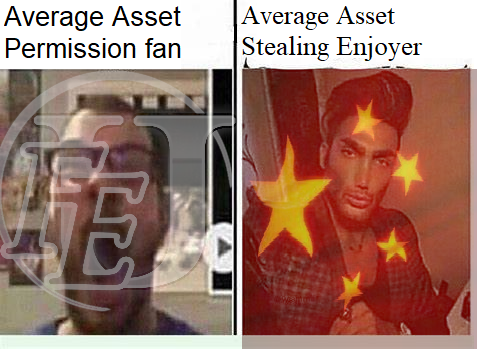 Bruh you actually did it. Lol
time to get silenced by FEU again
Forgive me for living under a rock, but what exactly caused this assets issue? I've seen that there are tighter rules about them now and I don't really know what caused it in the first place.
Honestly the asset rules really aren't unreasonable or anything. It just boils down to "you must credit people or we will remove the download link for your project" and "don't use stuff that isn't f2u".
People keep on failing to follow those basic expectations, so a pinned thread reminding users and clarifying the expectations was made.
The rules aren't actually any tighter, "no plagiarism" has been in there for years. We've had to deal with a few asset ownership issues in the past long before the post was made, and they were dealt with in the way outlined in the update. It's just a formalization and clarification of the process for public reference, and will hopefully avoid project threads getting hidden over an honest misunderstanding.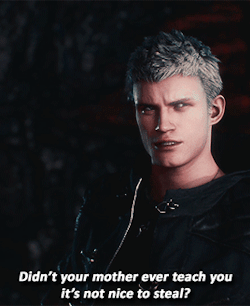 One wonders how high the speed stat of these thieves must be for them to steal.
Maybe ''tighter'' wasn't the perfect word to use, but hopefully I got my question across.
Anyways, thanks for clarifying!
I can't wait until the thieves prioritize stealing and start stealing from each other over and over again for all of eternity