Edited Rory/Bandit guy a little.


Finished this one, I'm gonna leave up a poll for a week to see which people prefer colour for the cape.
Have a pirate too.

Option 1 (Cape colour same as hair)
Option 2 (Dark green cape colour)
Looks like people like the Dark Green one more, personally I like both so I'm gonna keep them both.
Thank you to those who voted.
Sorry for the bump, but I'm back and I thought I would try making some maps, outdoor ones for now. I've also modified the Narube River and Darkling Woods fields tilesets with blue waters, all F2U.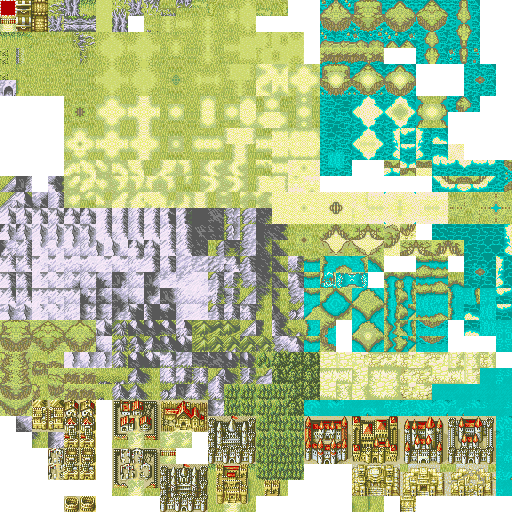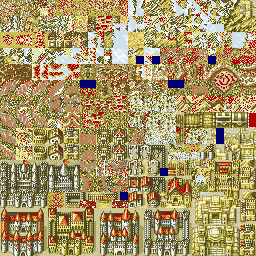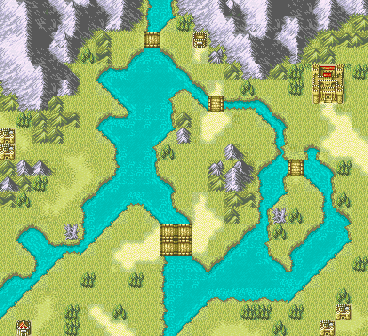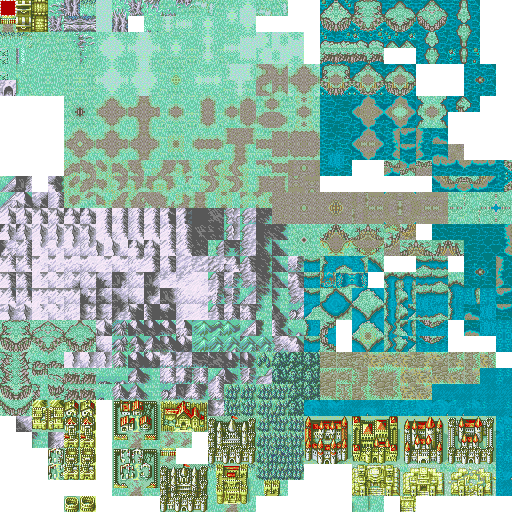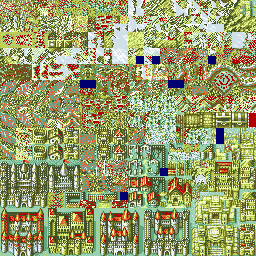 Edit: I'm an idiot and forgot to post the palette objects, I will also upload the maps to a dropbox link shortly as insertable format if anyone wants to use them.
Edit 2: Dropbox link is up so all of my stuff will be there, includes updated minimugs so now they're less ugly, if there's any issues with the link please let me know. I haven't used a dropbox link before.
More finished portraits, the top one took more than long enough to finish. I also made my first attempt at a female portrait.


More portraits done, I will post all of my stuff to the public repository thread soon.
Ever wondered what the Plains tileset would look like if it was as Fields?
Look no further! I've done a new fields palette using most of the plains FE8 colours, however I have modified the water colours abit so that it looks more suited to other fields tilesets, the path/sand colours are also brighter.
I actually like the look of this one myself, I feel like it's a blend of both FE7 and 8. Why did I do this you ask? To be honest out of boredom, I will say though it is not finished yet as I will do a fog palette as well as it doesn't have one of its own yet.
Sample Maps