Hello guys, I am currently trying to adapt the FreeMovement (by genius Sme) to the gProc_MoveUnit.
A simple protatype is here: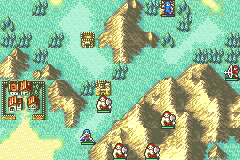 You will find that if the character goes too far, it will walk off the screen.
However, even if the function "EnsureCameraOntoPosition" is called, the screen switching process is still not smooth:
mov		r0, #0
mov		r1, r5   @x
mov		r2, r6   @y
blh		CenterCameraOntoPosition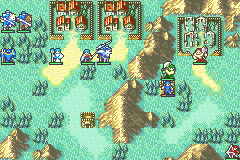 I wonder any better way to set MU_Sprite to be always centered at each frame during camera movement. If you have any good idea, please feel free to share your genius thoughts! Thx!