Sorry to keep you waiting for so long.
Finally, I can work on Recolor. So, I have a question for you. I would appreciate it if you could tell me more about what you imagine this, "Runes" to be.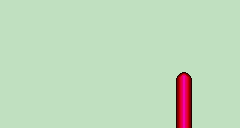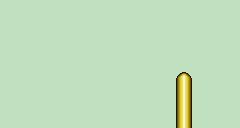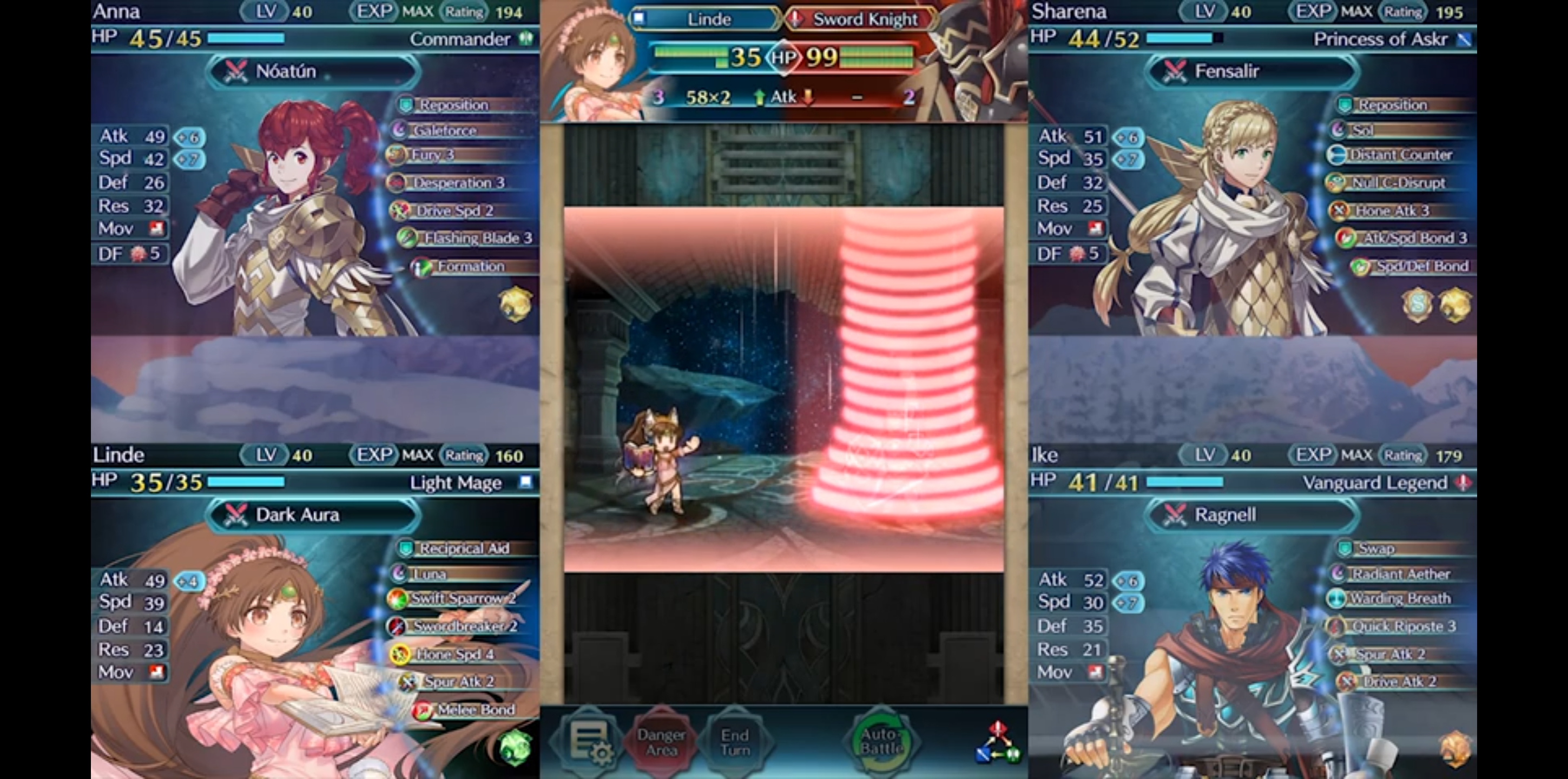 I am very sorry that I have kept you waiting for so long. Finally, I have been able to respond to your request. Like FEH's Dark Aura, I have made a red recolored Aura with CSA. You can use it if you like.
※Sorry, but I haven't made Forblaze in the CSA, so the recolor work on this animation is still going to take some time.
Your recolors are great, I want to use them all
Thank you!
If you really use it, I'm happy for you.




I also made this S-ranked animation because I was asked to do so by @The_Big_Dededester.
Woah, these recolors look just as good as I thought they would! I gotta say, it was worth the wait!
By the way, since I'm adding these to the animation repository and was the one to request them, you don't mind if I put a spin on their names, right?
Thank you.
You can change the name as you see fit.
Hey, how is the elephant animation going? I am really hyped for a release
Let me show you the current situation.
Once I have fixed this animation bow, I will release it shortly.
I hope to release it this Sunday or so.
(❁* ᵕᴗᵕ )
Oh, I have to tell you guys this.
I am going to rework Aureola, Forblaze and Apocalypse in my CSA with a CSA.
Be sure to check this message, especially for HIROTO.
An animation of the elephant will soon be released by @CamusZekeSirius. Please be patient.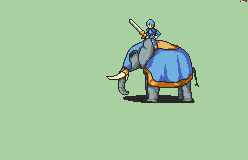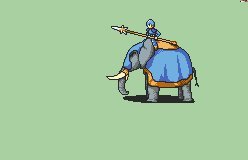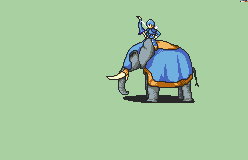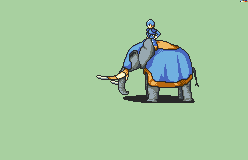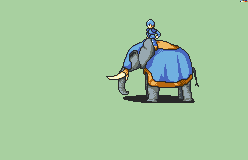 Here we are ladies and gentlemen, I present to you the Grand Mahout animation, a work that originally had some sprites from Orihara Saki, and he allowed me to make an animation out of them, and SHYUTERz has been working with me on this (seriously, without him I couldn't have made it this far.) If there's anything you need to tell us about, please contact us if needed. The only thing left would be a class card, which we haven't been able to make yet, so I want to create one in the future, so you may have to wait a bit for that, but otherwise it's done.


Ereshkigal


Ereshkigal may not work well in CSA either, as it uses multiple images at the same time in BG and OBJ, which affects the behavior.
Do you mind if I release the elephant into the graphics and animations repository?