I'm just gonna showcase some stuff I make cause like, SOME one's gotta see them.
Frankly, I wanna show off.
-An FE13ish inspired Soldier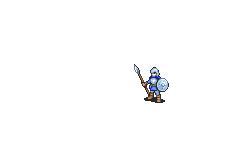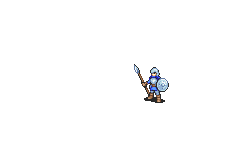 A bit old, still pretty goood though
-An FE13ish inspired Mercenary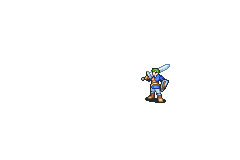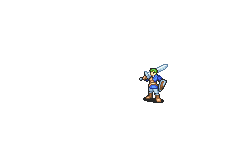 Also old and could really benefit from some polish
-A custom Myrmidon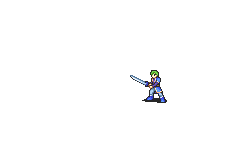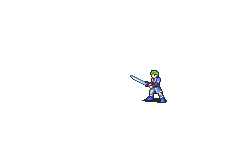 I HATE vanilla myrm
-A Halberdier based on my Soldier sprite and a PoR Halberdier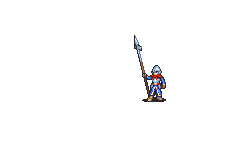 Wouldn't say it's completely done. Also no crit yet.
-A VERY custom Hero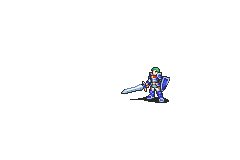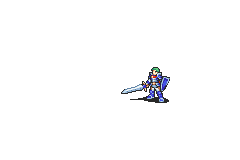 Not really satified with this one. Wanna do more with it. Soon.
-A custom Swordmaster to match my myrm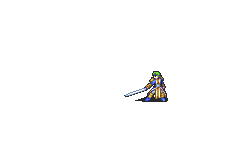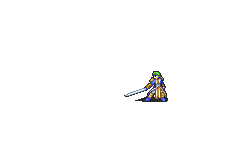 One of my favorite animations I've made. Vilkalizer helped a bit with the last few frames of the crit attack actually.
That's all for now I think.