Hi FE Universe!
Not only that I'm a Fire Emblem, Final Fantasy, Kingdom Hearts fan… I'm also a Valkyrie Profile fan.
As most of you know, Square Enix only release 6 titles in the VP franchise. One of which I couldn't play because I was in the states. The one that I could not install and play in my phone was Valkyrie Profile Anatomia The Origin.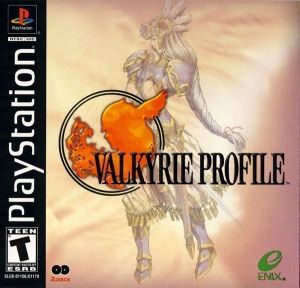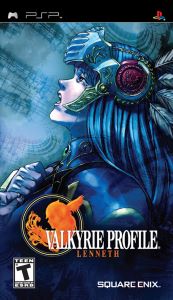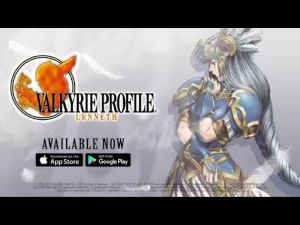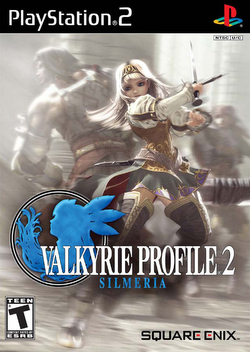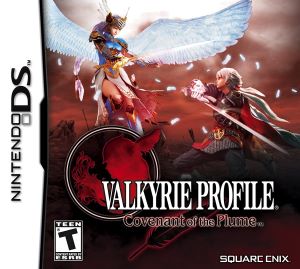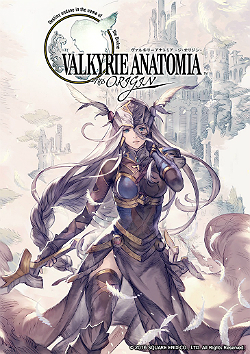 Since I'm still here in Ukraine I was able to install the game and play it in my phone due to the UA IP address. Any member here who is not in the U.S. and is also a VP fan I recommend this game (which you can get from the apple or play store).
The game has English subtitles but the voices are 100% in Japanese.
Here's a few screenshots: