Good morning/afternoon/evening, Fe Universe.
This is the first time I make a post to show the things I'm still producing, and I hope I put it in the right category haha.
But let's get to what I have to show:
Roland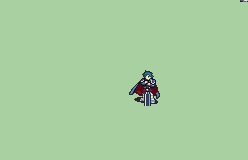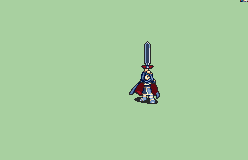 Using the Vanilla Roy Durandal animation made by @Link as a base, and inspired by the art of Brave Roy from FEH
@GabrielKnight and @Jeorge_Reds T1 Roy Reskins fusion.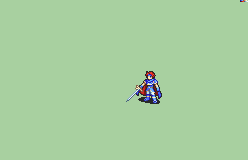 Igrene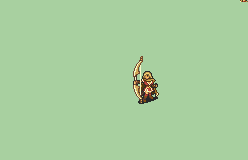 Inspired by her look in FEH, and using the Louise animation made by @Greentea as base
Narcian

Using the Ashnard (F) animation as base made by Luerock and cybaster.The axe is inspired by @Nuramon 's work on the Harbinger's animation
I think that's all I have to show for the moment. I have other ideas in my head, but in order not to overload myself with work, I'll focus on trying to finish the animations of the samples I showed you, and when I have time and patience for that, of course haha
Ps: "Trequinhos" It's a slang term in Brazil that can be translates to "little things".