Join Chester and pals in this single chapter hack inspired by Blades in the Dark!
Features:
Selecting your crew to take on your mission (I shamelessly stole this from Call of the Armor)
Dank tunes
Content
All The Easter Eggs!
Graphics
Screenshots: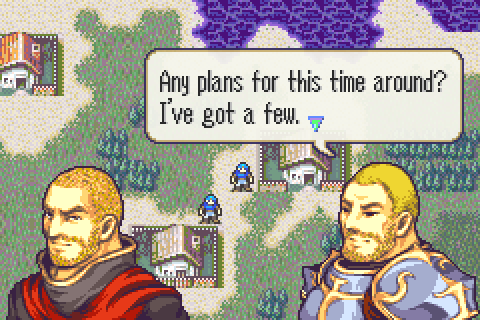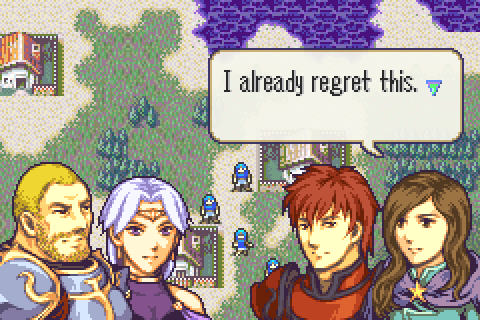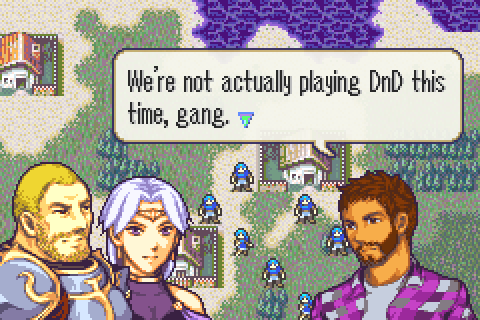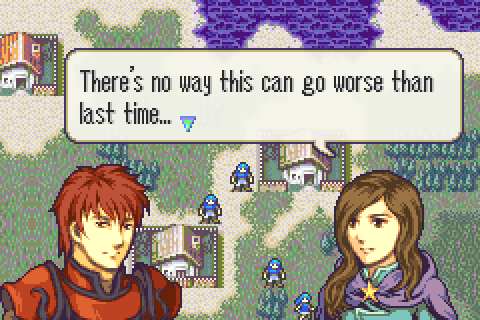 Download:
Credits are currently WIP, will post when done.
Hall of Fame: