Since I contributed to the class card and map sprite thread I thought that I would do something here. So have some pegasus knight and falcoknight edits that I made a while ago. I really don't know why nobody else got to this earlier.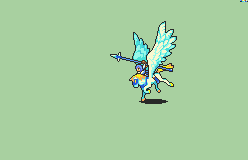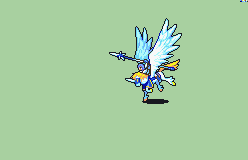 Dropbox links:
Pegasus Knight: https://www.dropbox.com/sh/v8bdpnstx4zhh9j/AAD1M0OxewJvEghpjj6BGZBma?dl=0
Falcoknight: https://www.dropbox.com/sh/lpcc401bgpsroxl/AAB0hq20ygwvMVfBzlios4GRa?dl=0
There are also some edited map sprites and class cards included in the folders.