Male Swordmaster Alt
I was never a fan of why the male swordmaster had such long hair, then again, I always liked having shorter hair. Even so, I did like the robes that vanilla had and I felt like making a short hair version. The end result is this animation that sees the swordmaster get a haircut.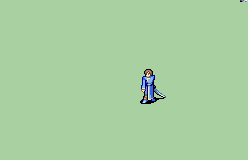 Here's the link to the animation package, it should have all the assets relevant to what you need.