I've created this thread as a gathering of all my previous and upcoming Fire Emblem videos. Future uploads will be posted here since I don't want to spam the site with new threads every two weeks. Below is the latest video, below that you can find older uploads.
My primary goal is to make short, edited and clean-looking ROMHack-related Videos, occasionally focused on general Fire Emblem topics. These take a decent amount of effort, so I hope you'll enjoy watching these and maybe even get some use out of them.
Latest Video: " The Fire Emblem Character You've Never Heard Of"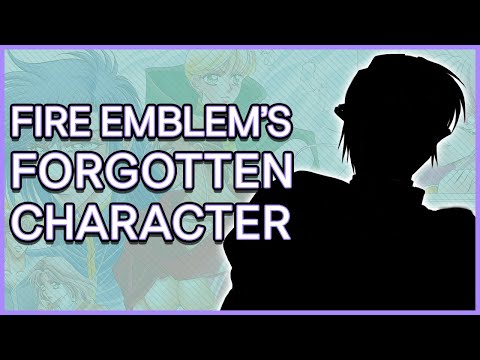 Previous/Other Videos

Robin's Localization Dilemma - Fire Emblem Awakening

The Fire Emblem Thracia 776 Translation Drama: Project Exile & Lil Manster

The Story Behind Fire Emblem: The Last Promise

Fire Emblem ROMHacks: An Overview

Advance Wars - A Worthy Fire Emblem Alternative?

Fire Emblem at E3 2021…?

Why did Shouzou Kaga leave Intelligent Systems?

Fire Emblem: Thracia 776's Hidden In-Game Guide

Fire Emblem Thracia 776's Hidden In-Game Guide - YouTube

What Makes Fire Emblem Gameplay "Engaging"?

Give Incomplete Hacks a Chance

"Recuriting Team Members" for your ROMHack and Possible Alternatives
Tutorials

These usually get their own thread since I make them every now and then.

FEBuilder FAQ #1
Infrequently Asked Questions

Q: Why is your YouTube Channel Name "Percevalko"?
A: I used that name for my music endeavours and eventually decided to join it in with my video creation efforts.

Q: What do you use to edit your videos?
A: DaVinci Resolve. My first few videos used Sony Vegas.
Cheers!