Need some players to do a beta test on my chapter 1 for ragefest echoes. Need as much data as possible as soon as possible. I am sad to say I have been playing Fire Emblem Heroes for too long and I can't trust my judgement in the testing phase at the moment.
Have some images to make you curious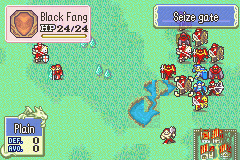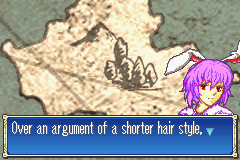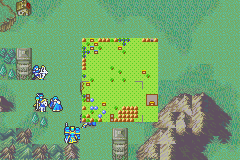 Mechanics:
-Flooding
-Complex AI
What I am looking for:
This hack is suppose to be brutal, if you can't beat it please tell me why.

If you can beat it tell me how you did it and in how many turns.

Opinions and criticism on the overall difficulty and suggestions.

Names have not been edited so bear with it
Patch is attached, please get back to me as soon as possible. Preferably before monday. Going to spend the rest of the day coding chapter 2.
edit: patch is for FE7