Have you ever wanted to make a custom title screen for your FE8 hack, but were put off by having to chop up this background image: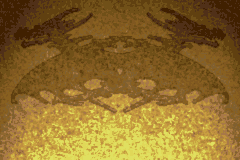 into two weird pieces: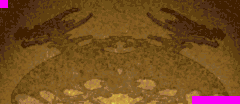 Well, worry no more. With this Title Screen Background fix, you can leave the image in one piece. Note: You do need to add an extra two columns of tiles to the right, but that shouldn't be an issue, right?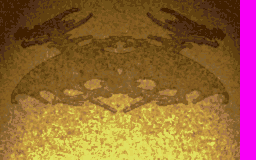 …Right?
EDIT: Please note that this does NOT make the title screen into one image. It only melds the background into one image, which is something that you'd think would have been the case to start with.