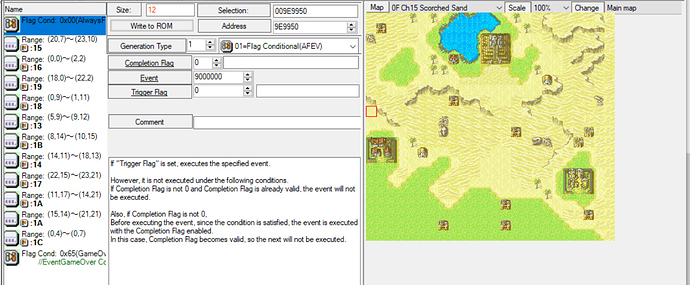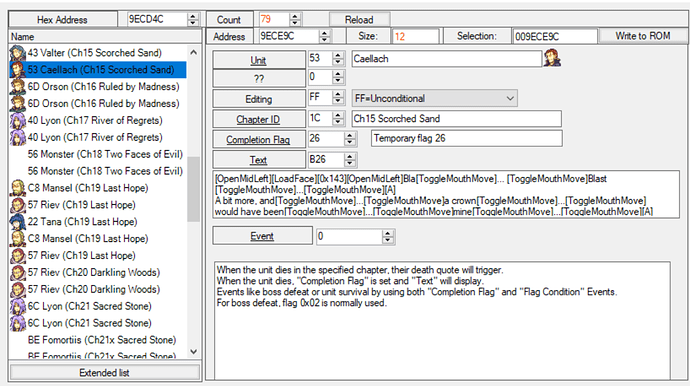 Hey, first post here. I wanted to try my hand at turning FE8's chapter 15 into a double boss kill and I'm struggling to see what's gone wrong. I see no errors but I've never done much of anything with FE builder before so there may be something obvious I just am not seeing.
For reference I have established Eirika route and Ephraim boss kill flags to be the same for it's respective boss at 26 for Call and 27 for Valter, didn't think I needed to post all images establishing that.
Thanks for any help!