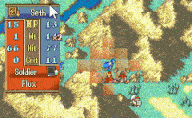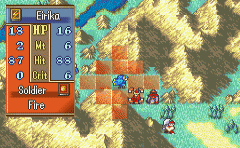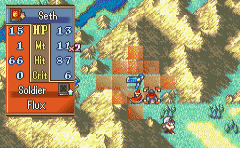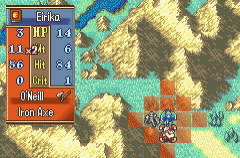 I don't really know if this is a TSA glitch or not, but that's what my gut's telling me.
These are inserted with @circleseverywhere's inserter, and this happens with multiple spells.
I've redownloaded the .exe, .dmp, and grit.
I'm using the most recent version of EA. (11.0.1)
So whenever a custom spell plays, other graphics are screwed up. As seen in the gifs, flux is messed up, Seth's sagey blue thing doesn't happen the second time in one, exp bars don't show up, the level up is messed up, and the text box in O'Neil's death quote doesn't show up.
I'm not graphically gifted and have not had much experience with this kind of thing.
Anyone else have this kind of thing happen?