Those of you that have been around for a while might remember my homebrew game, written entirely from scratch in ASM and with Event Assembler tying it all together.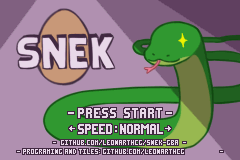 I'm here to announce that, after a few months with no updates, I went back and completed the thing by adding sound in!
You can get the complete game here, or check the code if you want to:

The README has a full list of credits and building instructions so be sure to check that!
Here's a small low quality video showing the sound: