@MrKarkino and I are proud to announce a brand new project: Skliros Saga, Tragedy of Deceit!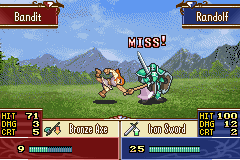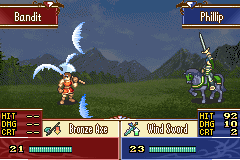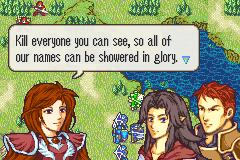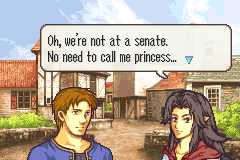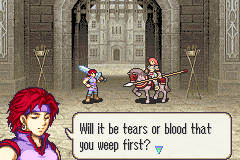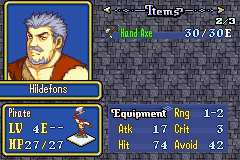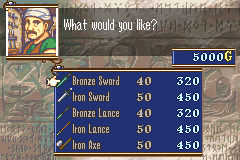 Here's what we have planned:
A new story featuring Princess Desdemona of Lyrion
Over 20 new chapters planned (1 currently done)
Many recruitables and new classes at your disposal
Split Anima triangle, like in Tellius
Average difficulty to ease newer players in, and a Hard mode more closely resembling FE6's balance
New features:
Press Select to view enemy attack ranges
Seamless trading and convoy usage without burning your turn
Health bars, as well as warning indicators on enemies with effective or Killer weapons
Battle stats are viewable, even with animations off
Many beautiful animations and weapon icons from the community
This spreadsheet contains all the credits. If anything is missing, please contact me immediately so I can update it.
Currently, we only have Prologue done. Want to try it? Download it here!
Make sure to patch over a clean FE8 (U) ROM.
Help Wanted! If you'd like to contribute to this project or get access to developmental builds of the game, join our discord!