delete thisdelete thisdelete thisdelete thisdelete thisdelete thisdelete thisdelete thisdelete thisdelete thisdelete this
No need for self-deprecation, you're doing good work. Keep it up - looking forward to seeing more!
nice to see that you started up your own spritan thread

Best wishes for the future~
be confident or i'll kick you out the cool kids club
epic!

keep up the grate work
Welcome to the spritan-with-your-own-thread gang
Working on Parasoul was literally Hell and I combined with IRL drama (can't say why) leaves me with very limited time now to use the internet so I'm taking a break from it AND discord as a whole. I may drop by some other servers for advice but for now I have this WIP here.

I willprobably use her for Skliros Saga later down the line. I haven't the faintest clue who I want to replace with her, though
Not mugging related but I made some enemy palettes for Skliros Saga classes: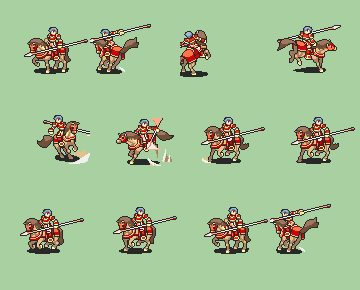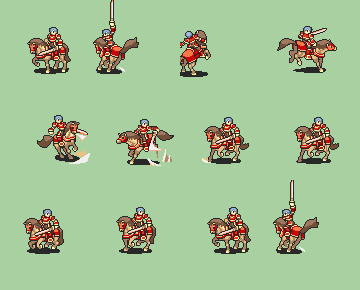 Greentea/RobertFPY sain and Kent

Ayr nephalim and harrier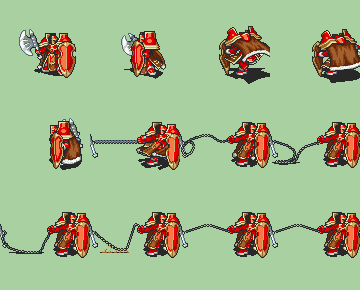 General without the atrocious silver trim, used the Baron anim but should work for any general anim?
All of my old WIPs are scrapped. However, I bring you…
Two WIPs. Will update main post later.



WIP, credit to FEier and Generic Pretzel

Maylene halfbody, credit to BuskHusker, Imperial, and Jeorge Reds
EDIT: On the note of more shit no one asked for when I found this when looking at FE6 prerelase content:


The beta villager girl from FE6. Palettes from left to right: Beta, Final, Project Ember. Will format to FE8 frames if requested but I won't make blink frames. Obviously it'll be free to use

WIP of Rejek. This will NOT be free to use but I'm not bothering with frames yet. If I do them i'll edit this post.
Old shitty WIPs, feel free to work with them as you please, theyre free to use




Another note, all of my sprites that are free to use are also free to edit.


Finished rejek. No mini because minis unironically make me want to die.
It's not free to use. BuskHusker helped a lot with the neck too.
I generated made some maps with FEMapCreator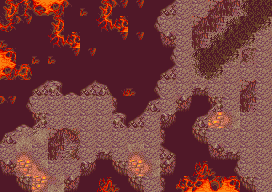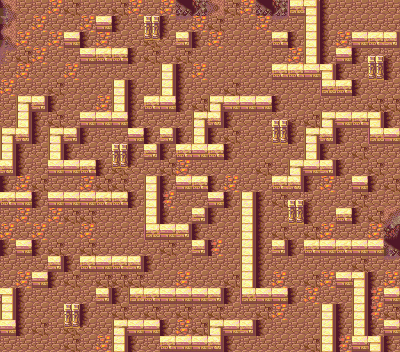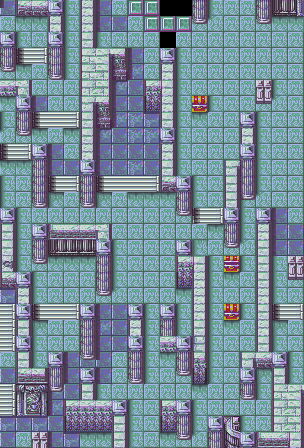 If for some inexplicable reason you want one of these DM me and I'll send a tmx.
There's also this for One Screen Mapping Blitz: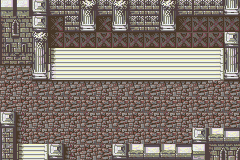 Download the TMX here.
Due to complications, a new policy going forward with my mugs is that anything new I make will no longer be Free to use unless it's an older mug. Unless you have my explicit permission or you have helped me on the sprite itself, you may not use it.

So if you have used these mugs in your project, I'd like to ask if you could remove it effective immediately unless you have my permission or you worked on the sprite itself.
Additionally here's a WIP of a new mug. Credit to Nero for helping me with the eyes.

I'm quitting spriting. Archive this thread. F2U stuff is in the main post but nothing in the newer mugs section will ever be F2u