Hi all, I've been a reader for a while and now I've created two battle sprites. I always think about a "weaponable staff" do, I made an animation for Trorbadour and Valkyrie where the staff is used for attack not only for healing.
The base sprite for troubadour is made with ponytail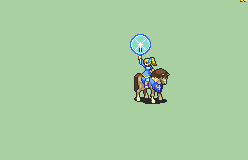 Valkyrie
I've also designed different battle animation faces. My idea was to create a Trobadour Lord with this different faces.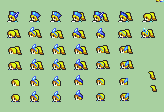 Using two of this faces, I've created full animations, staff and magic staff for troubadour and staff, magic and magical staff for valkyrie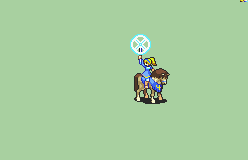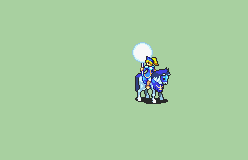 Finally the link:
https://drive.google.com/open?id=19ml-X8UtO024QP9icFXiaWXV7Ts5oxWo
Feel free to use, edit, improve… It's my first work so… I think it will have a lot of bugs. Please, dont' be cruel XD