First of all, sorry for the long delay, as this project was put on the back burner for the most part, then we just forgot about it. So I didn't want to hold off on this any longer.
So here's SALVAGED Cavalier 2.0. It includes revised animations, new crits, and a brand new Bow animation. This version is backwards compatible with any palettes made for the original release, so it can be used modularly as well. You can for example, mix the 2.0 Sword with the 1.0 Axe.
GIFs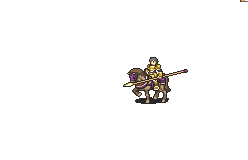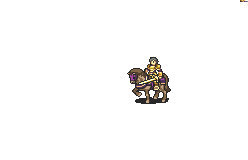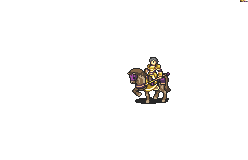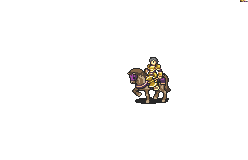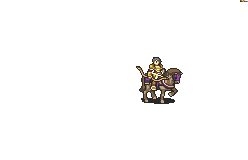 SalvCav 2.0 Full Package
Or a package with just bowcav.