Okay I'm working on a light sage Sacae portrait sprite for my hack. I have some stuff done already but I have a few problems going on. The program I use is great for creating a nice base character but the format is all wrong. When you resize and change to the right file png not jpg everything get's all messed up. I am most definitely not a talented artist unfortunately. So I have a request if one of you could help me with this character it would be much appreciated. I have two pictures one I believe is the correct size and right format but to my frustration it's not the right palette when I try to change it to the desired palette it gets all choppy and icky. I've tried and failed to do that myself many,many times, anyway the next picture is not formatted to the right size but it is the correct file. The one that is not the correct size has the correct palette and my sad attempt to draw feathers and earrings on her to make her look like she's a Sacae character. If it's not to much trouble could you fix her and make her clothes look like a Sacae light Sage. I will provide a picture of female Sacae character for inspiration and I will also try to add a correct size of the picture with the correct palette for you. Thank you so much in advance.



Correct size-png-not correct palette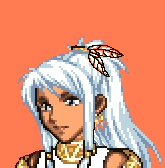 Not correct size-png-correct palette



correct size-png-Pallette has to many colors
when resized it and tried to change it to 14 colors all the important colors got deleted
so I deleted as many as I could for you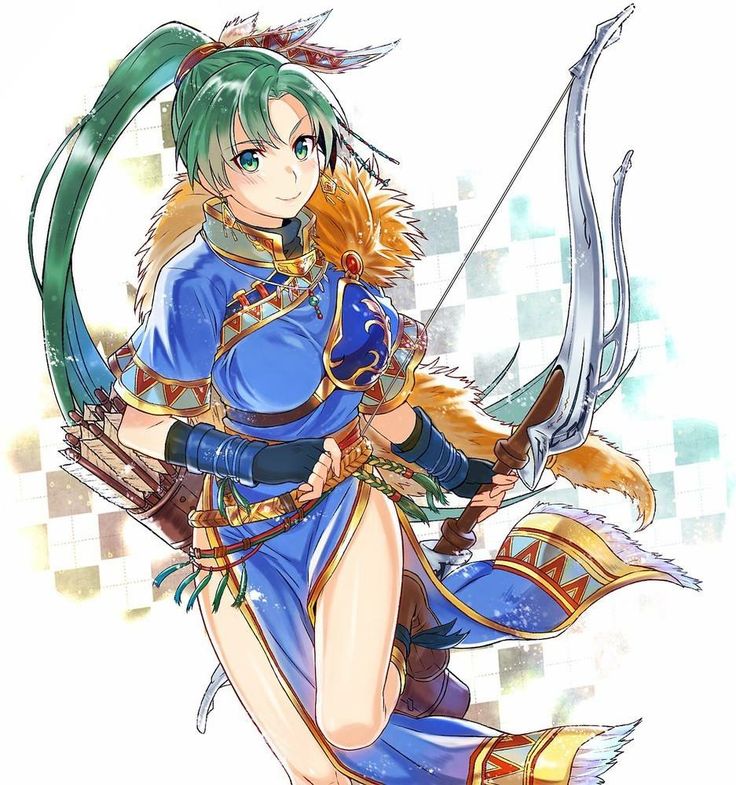 A picture of Lyn a female Sacae Character for clothes and accessories inspiration
The clothes I got from Ninian it was the only light sage and sacae close looking thing I could fine. This character is a mysterious character. Her and eyes must be all white with a silver tinge. I need her to look as much sacae looking as possible. Thank you so much in advance for your help.