Here's OC Emblem! The most ambitious crossover has finally been released! Featuring:
20 OCs from people including yours truly, Dragoncat of Serenes Forest, FEU community members, and even fanfic writers such as COOKIECHEESEMAN!
More OCs hidden in the game's code, ready for implementation!
A plethora of classes ranging from Ballisticians to Mage Knights to Hussars (Great Knights)!
Fun new items to play with, such as Crossbows, Sickles, and a Tri Attack spell!
Resistance=Magic, just like Thracia!
8 playable chapters so far, from the Prologue to Chapter 6!
Screenshots: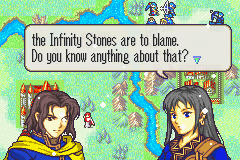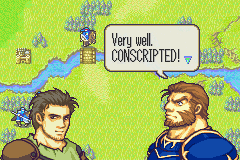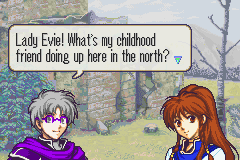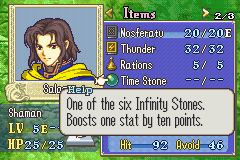 Class List: https://docs.google.com/document/d/1uph65nzKLRq3VbawAXOHxaVkgtvZYyXsb8gOIBhvVOc/edit?usp=sharing
Character Spreadsheet and Credits: https://docs.google.com/spreadsheets/d/1RRicQZlCwZL5GrZ25kbh_gn9zTOnoLsVA426v0Mkshs/edit?usp=sharing
Link to Patch Alpha 1.0.0
Link to Patch Alpha 1.0.1
Link to Patch Alpha 1.1.0
Link to Patch Alpha 1.1.1
Have fun! Let me know what you'd like to see in later builds!
Other Credits: Nickt who made the F2U mug which I based Rosalyn off of, CardCaph who made the BK mug used for Raxus, and everyone who made the custom animations. Thanks, y'all!