Hello all. I'm sorry for waiting after my introduction, but I have time to create a Romhack now.
The hack I'm talking about is called the Myth Of Arland.
Patch:
What is Myth Of Arland?
It is a progressing FE8 romhack with 2/22 chapters completed with a completely original story with difficult gameplay inspired by FE7 and FE8 and FE6.
I'm aiming to break into a story with a good, serious political nightmare.
This is why I categorized as 15+.
Features of Myth Of Arland
You'll like this if you enjoy:
Political drama backstabbing

Solid Fire Emblem

No skills. a familiar and tested game

Martial arts
Screenshots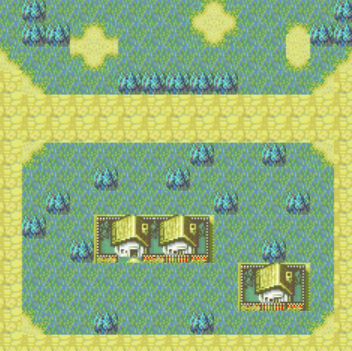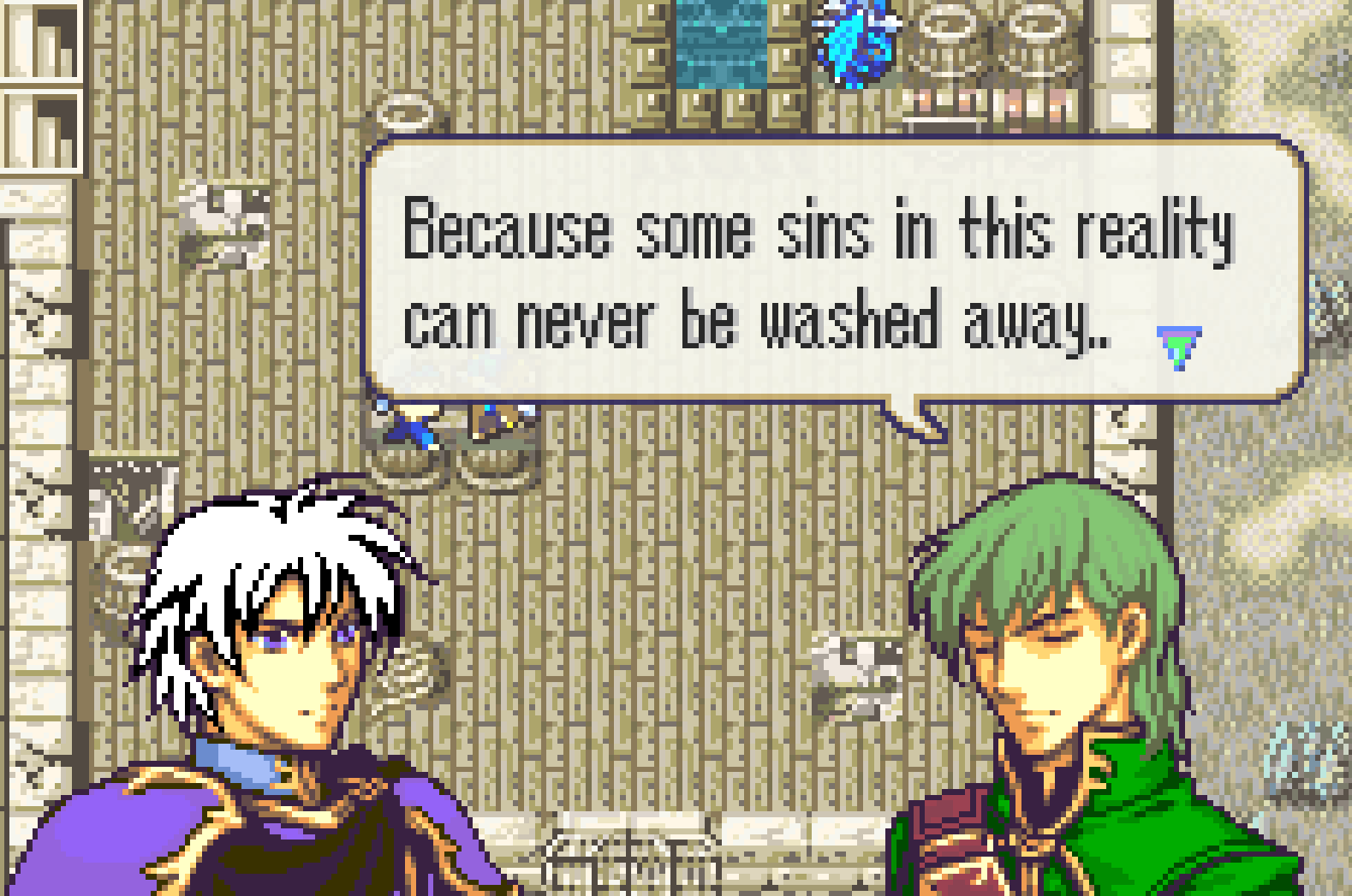 Gameplay Notes
I am trying to fix the title screen error,
if you have any idea how to fix it please let me know

So far, I hardly changed the music but that will change soon
This is my first attempt at creating a Romhack. I hope you all enjoy!
CREDITS:
Splinterlocke for Eminoch portrait, Mako for Taparrian portrait, Memestaralbert for Morven and Nehoman and Golu portrait

Knabepicer for stat page

Agrro for patches, Brendor for patches, 7743 for patches,
Hextator for patches, Tequila for patches, Gryz for patches, Circleseverywhere for patches,
Alusq for patches, Gamma for patches, Venno for patches, Stan for patches, Magrika Is Now Canon for patches, Fati for patches

7743 for FEBUILDER thank you very much