Hello everyone, let me introduce myself, my name is Laercans and I am a newbie in the field of romhacking although my beginnings are just just sprite retexturing as well as ugly GBA portrait work I am counting later do my own romhack and try to run future classes myself that I could imagine!
First of all, let me show you three custom class ideas that I didn't animate because I confess that I don't know how to do it so if you want to animate them, I give you my permission. .
Without further ado, I'm going to bring you an idea I had that was to try and redo the Devin's class from Fire Emblem Fates: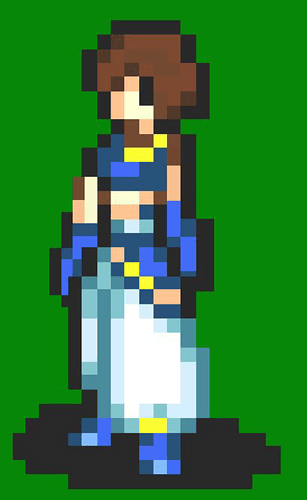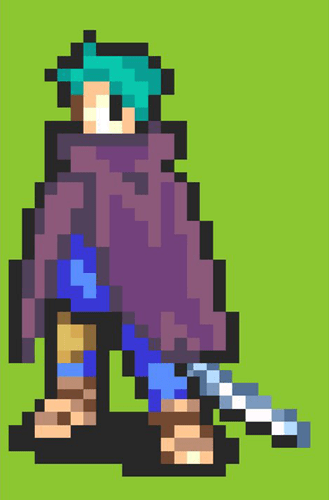 Then here are some other classes to imagine but I haven't found a name yet so if you have any suggestions, I'll take it.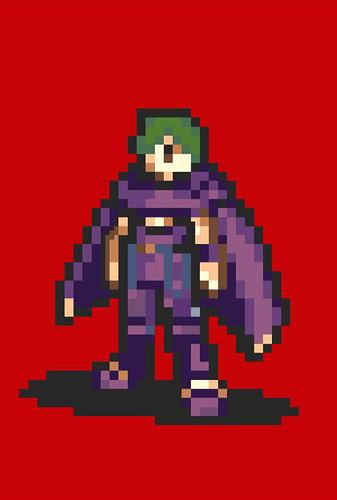 Here, I think that will be all, do not hesitate to tell me your feelings compared to what I could already do as a beginning.